On April 15, 2020
4 Comments
closet clean out, closet organization, spring transition
Join me in my latest video as I start my spring closet transition!
The weather is beginning to turn in Minnesota. It's a tricky time with everything from snow to 7o-degree weather. And with the #StayatHomeMN measures in place because of #COVID19, it's a perfect time to turn your attention to your wardrobe to make it more functional. Check out what's happening in my closet.
Watch this video and more on my YouTube Channel – and subscribe!
more tips for your closet and spring transition
Want more? Check out these past posts for ideas for organizing your closet and choosing spring transition outfits: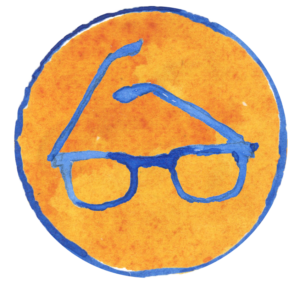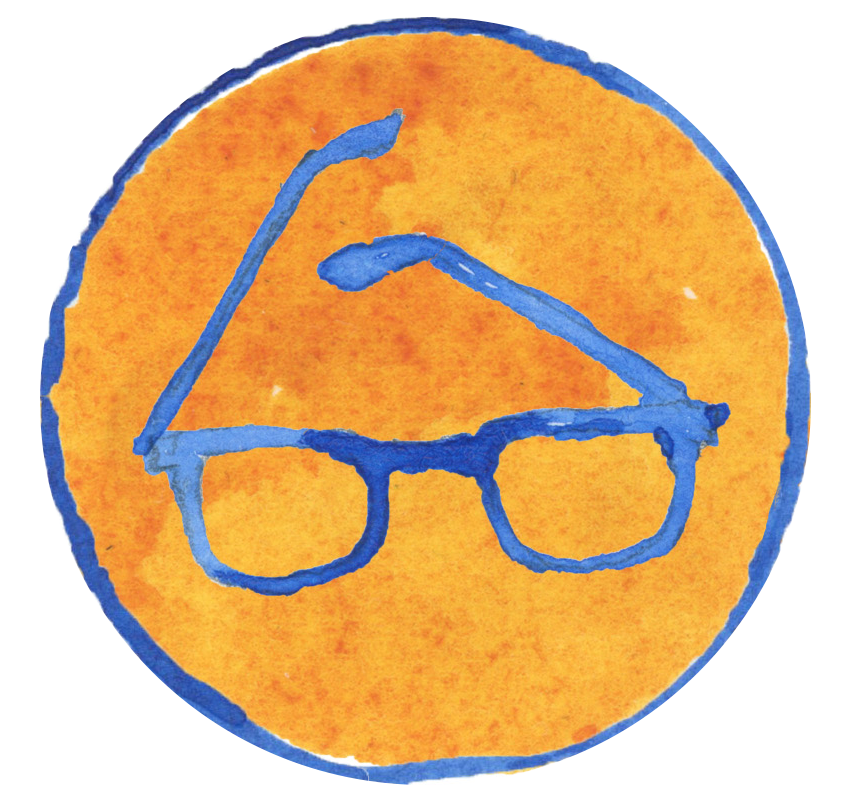 Organizing Your Closet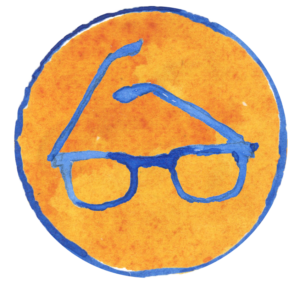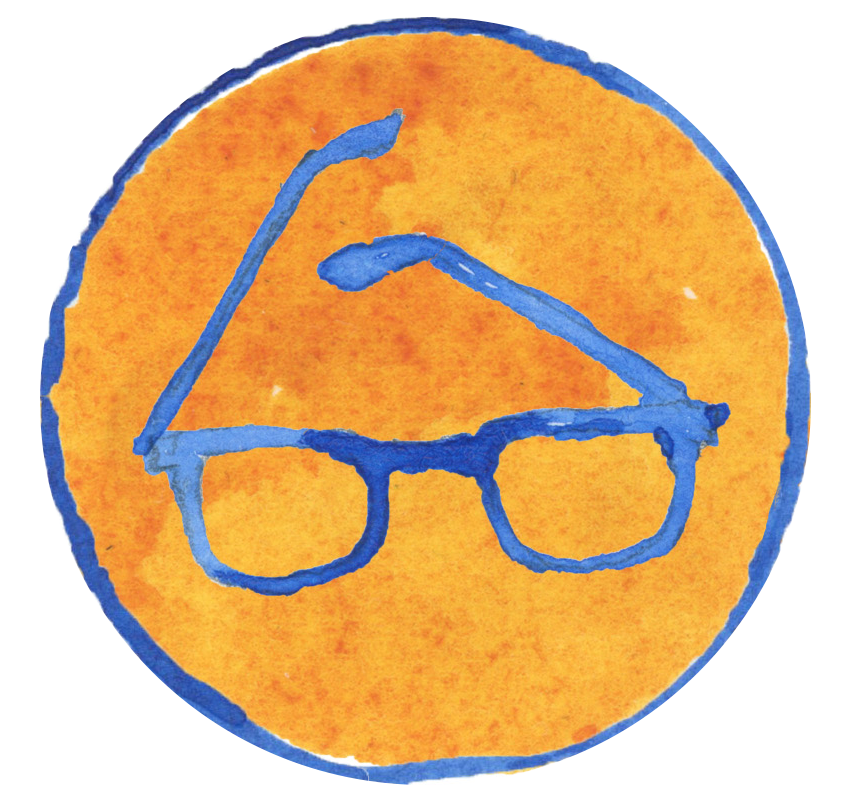 Yays in My Closet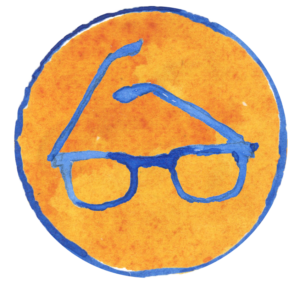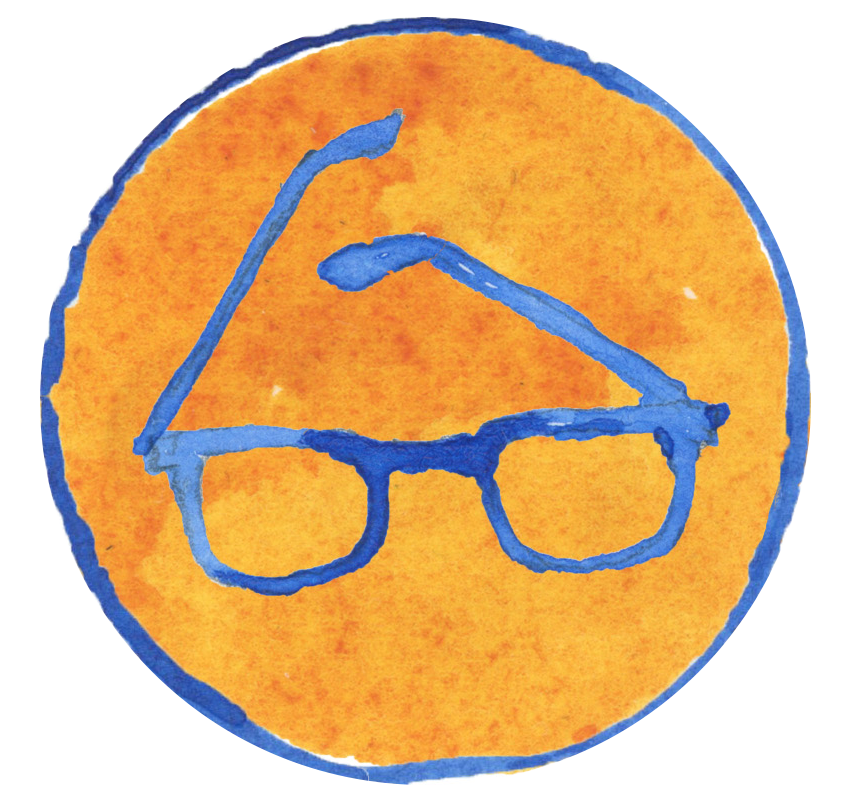 New Outfits without Leaving Your House – or Spending Money!