Ready to feel great about how you look?
Depending on your goals, we can start with what's in your closet or revamp your entire wardrobe. 
Nancy Dilts brings together her passions – personal style, positive body image, and the environment – to help her clients feel great about how they look, using an economically and environmentally sustainable approach at Nancy Dilts Wardrobe Consulting.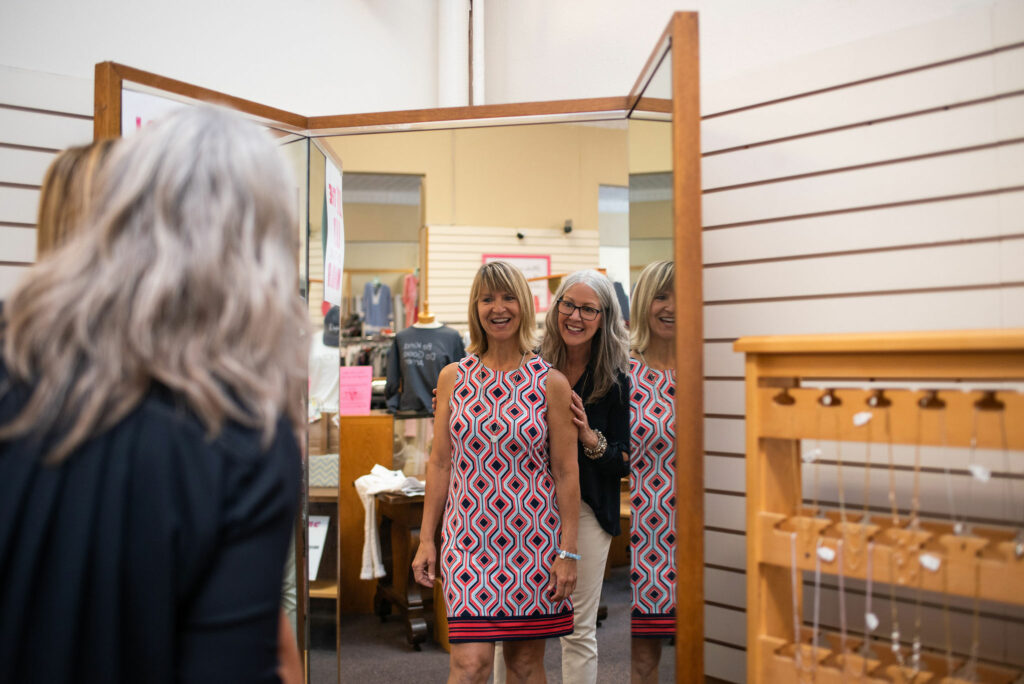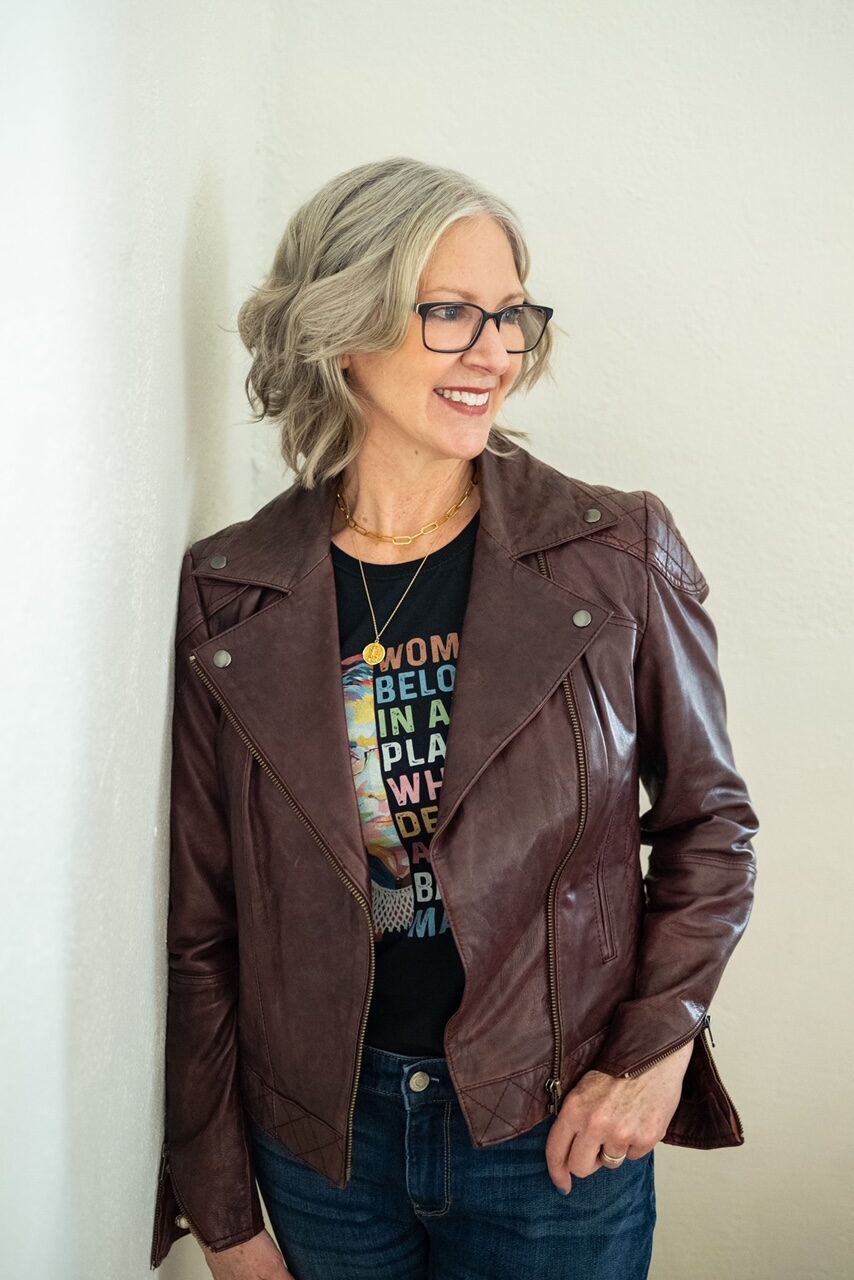 Overwhelmed by shopping or too busy to find the right look for you?
Frustrated by figuring out proper fit, colors, and cuts for your body? Not really a "fashionista," but feel your wardrobe needs an update?
Imagine feeling confident when you get ready in the morning that you have something that looks good, feels good, and shapes your whole day. Imagine living your life how you want to live it – focusing on what's important to you – knowing you have the clothing to make that happen.
Are you ready? Let's get started!
Subscribe to my newsletter and receive a FREE infographic, Organizing Your Closet!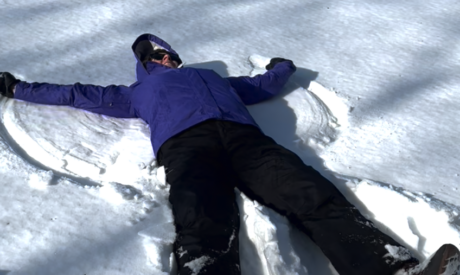 Fill your cup It's hard to believe that another month has flown by. February is usually a time for...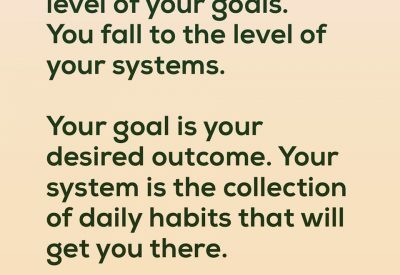 Happy New Year! I don't like the idea of resolutions so much as setting intentions for the year. Intentions aren't...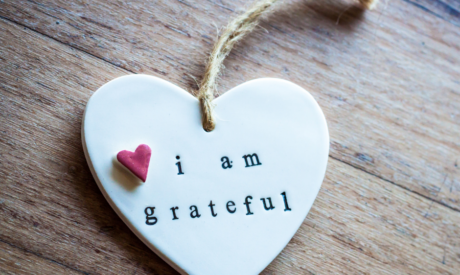 by Adam Baier and Nancy Dilts Adam's internship wrapped up at the end of the Fall semester. I am...