Make your wardrobe fun and fresh on your own or with friends. It's as easy as…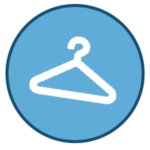 Hopping on a complimentary discovery call!
We'll talk about your wardrobe and your style goals to select the style services that fit your needs.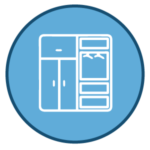 We will go through your wardrobe, go shopping, or both!
We can start with what's in your wardrobe or shop to fill in the missing pieces.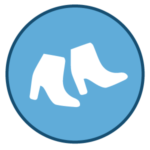 Get dressed and look great!
With clothes from your closet or a personal shopping session, daily dressing will be a piece of cake.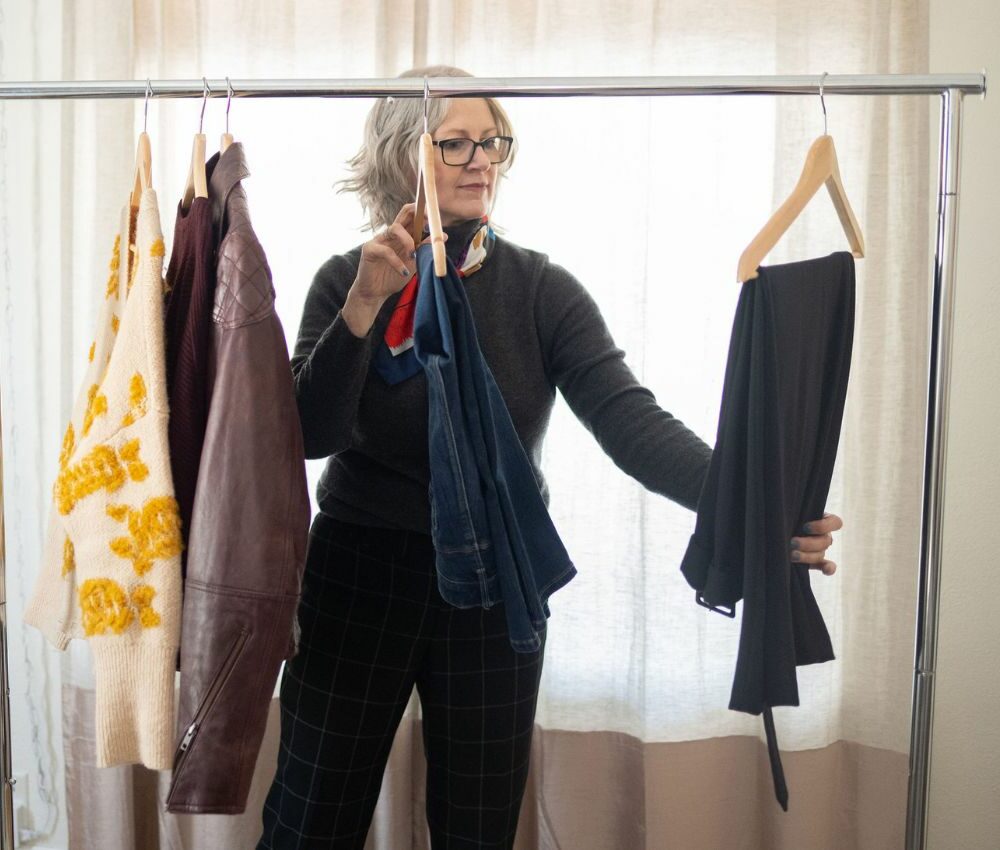 Personal styling tailored to your needs
Wouldn't it be fantastic to open your closet doors and know that everything inside fits your body and your personal style, goes with other pieces, and feels great to wear? We'll purge what no longer works – for whatever reason, and create new ways to wear the pieces that do. Less clothes, MORE outfits!
Wardrobe Consult 
Together we'll take control of your closet and make it more functional and FUN!
3 hours in your closet + creation of Personal Style Guidelines.
Establishing proper fit, cuts, and colors

Illustrating what works for you, what doesn't, and why

Putting what works together in new ways

Purging what doesn't work

Creation of Personal Style Guidelines, including digital images for outfit "look book"

Documentation of needs and plan of action
$399
ADD ON: Consult Repeat– return to closet for review of Personal Style Guidelines & creating outfits – $125/hour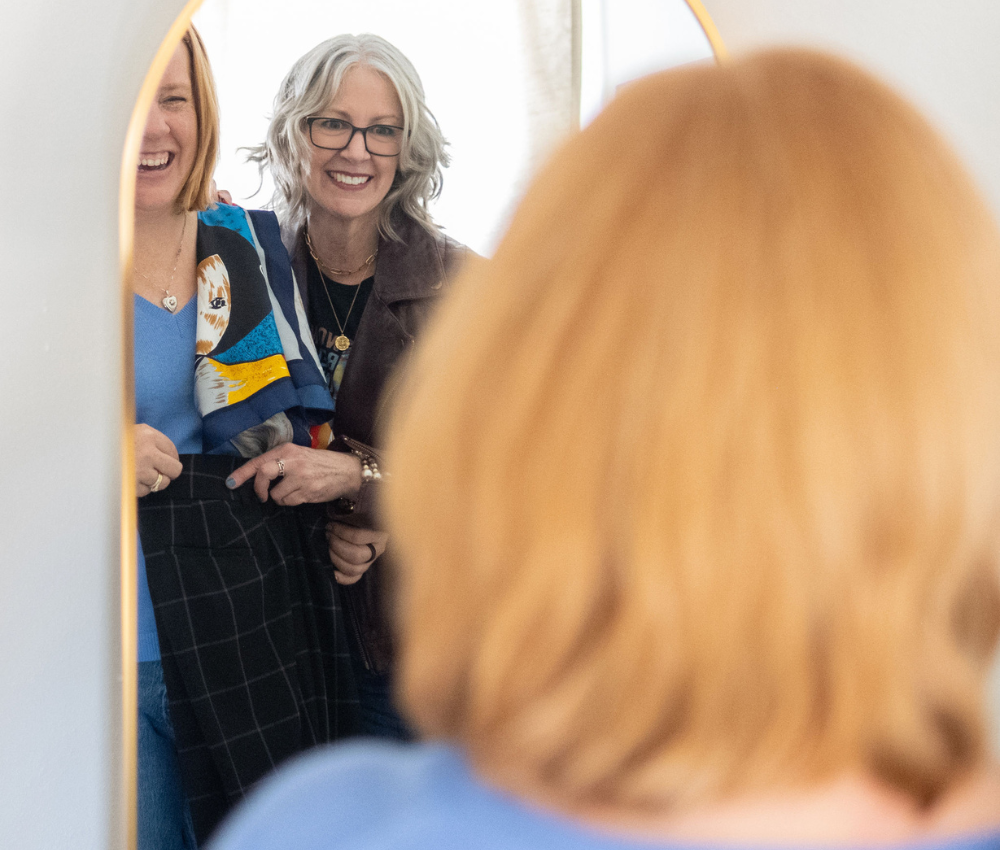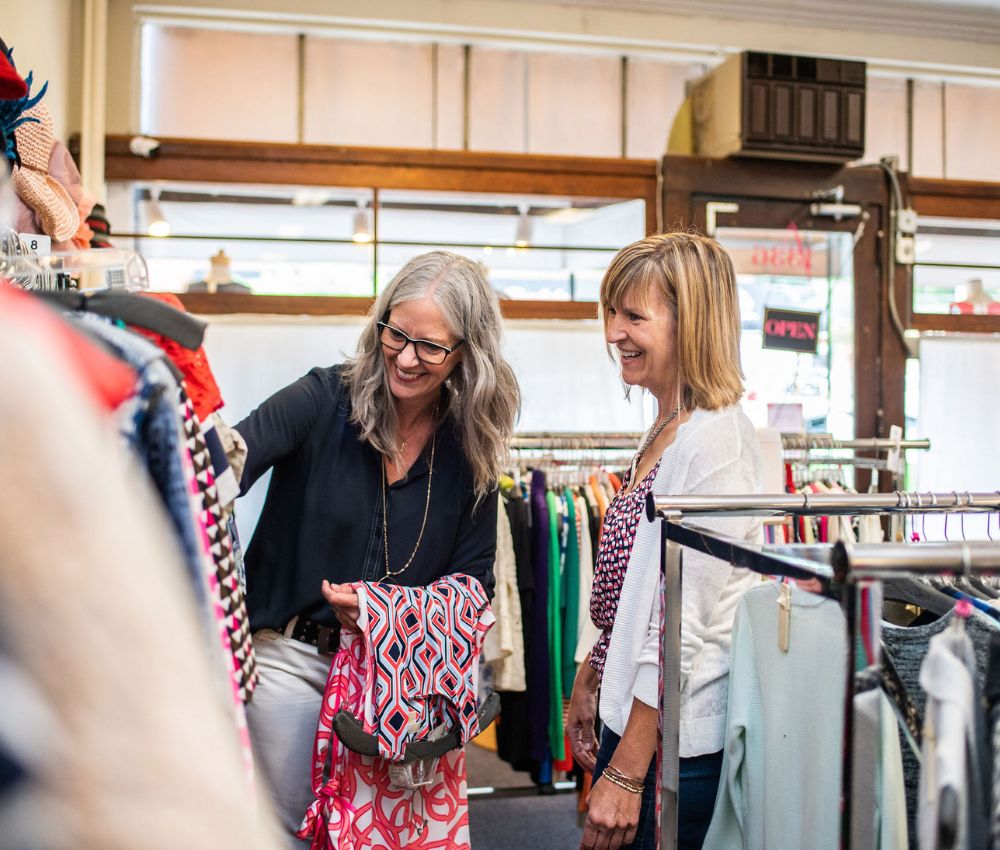 Personal Shopping
Hate going clothes shopping and never finding anything?
Or just too busy to even make it to the store?
Take the frustration out of shopping with me as your dedicated guide. We'll have great results, and you'll leave with clothing that works for your body AND your life.
We'll shop together without the overwhelm and leave with outfits that fit well and feel fantastic
Optional pre-shopping, 1 hour minimum
Creating outfits and accessorizing
Modeling of effective shopping strategies
$150 per hour
Style Parties
Share the fun with your friends at home with a Style Soirée.
Who doesn't love relaxing with your besties at home and getting professional advice for your wardrobe at the same time?
Learn style tips and trends in the comfort of your own home while socializing with friends
Choose from a variety of style topics: Accessorizing, Scarf-tying, Seasonal Trends, and more
4 person minimum/12 person max
$29 per person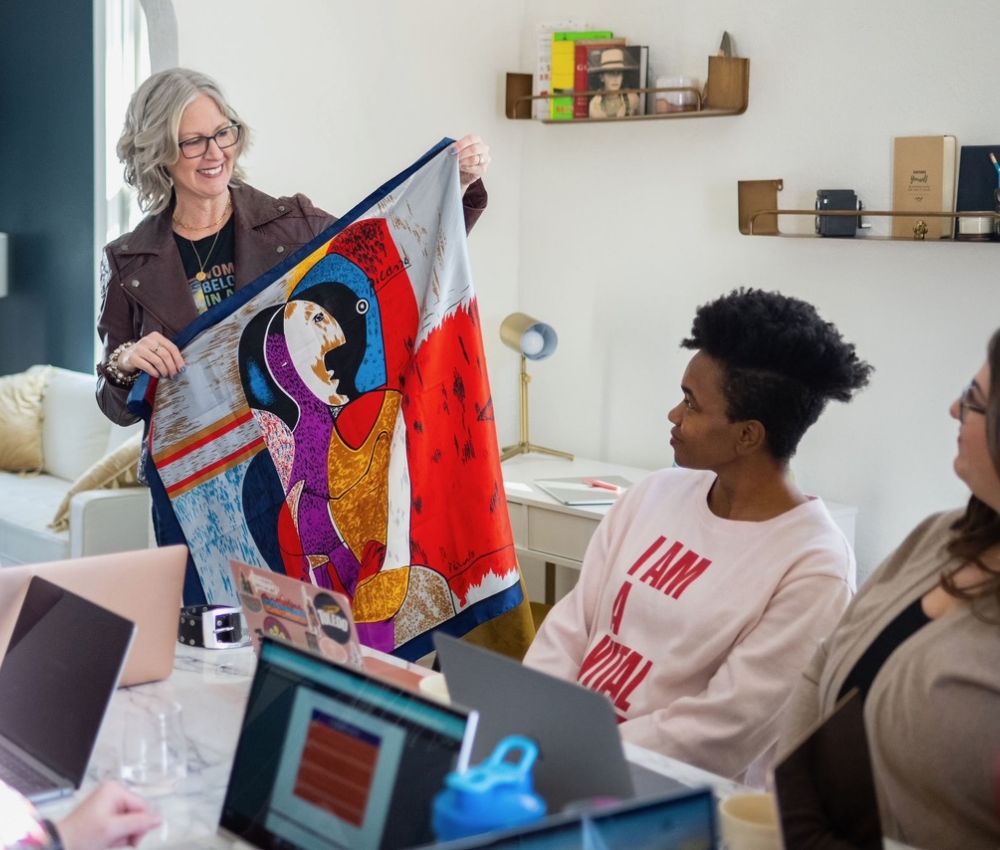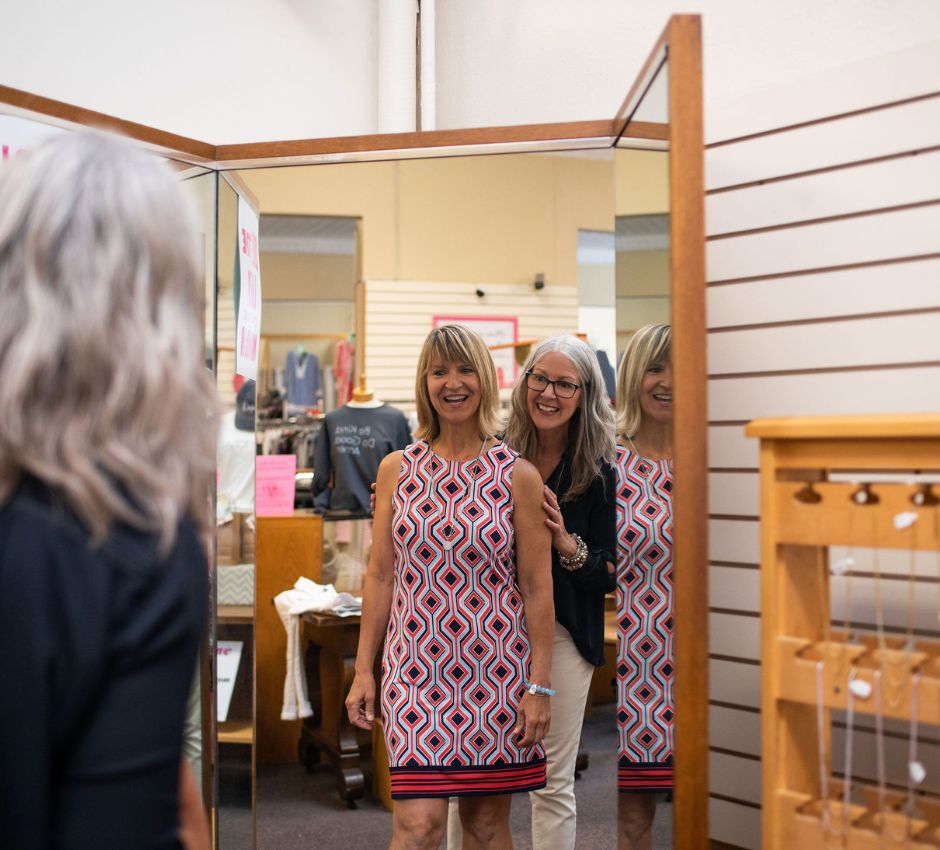 After Hours Shopping
Share the fun with your friends at an After Hours Personal Shopping Party!
Is this a dream?
Shop with friends after hours at a local consignment boutique
Sip a refreshing beverage as you and up to three friends have the shop and my expertise to yourselves!
Enjoy 2 hours of stress free shopping
$179 per person