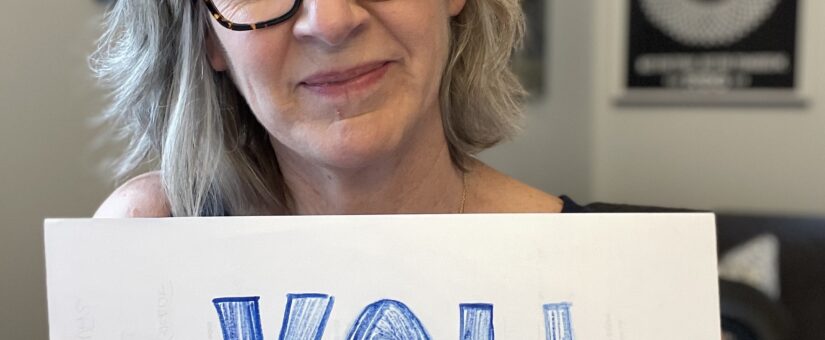 On June 10, 2023
0 Comments
authenticity, empowerment, pride, self-love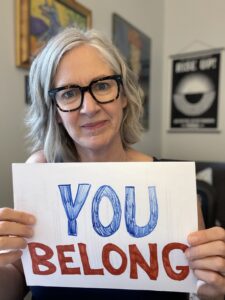 You Belong
Isn't that what every person wants? To feel that you belong? Maslow's Hierarchy of Needs describes it as "Love and Belonging," and it comes after only Physiological Needs (e.g., air, water, food, shelter) and Safety Needs (e.g., personal security, resources). It's a fundamental human right. For every human.
"You Belong" is the theme for Twin Cities Pride's 2023 Festival this month in response to increasing harmful anti-LGBTQ+ legislation and the passing of the Trans Refuge bill in Minnesota. We are living in difficult, dark times, and I take comfort in knowing that my state is standing up for the rights of transgender people.
I believe that everyone deserves to live authentically. I work with people of all genders and identities to help them find the clothing that represents their authentic selves. Because feeling seen – not in an attention-seeking way, but an "I MATTER" way – feels fantastic. The right clothes for YOU can foster that, which leads to feeling more confident and shining as your awesome, amazing self.
The snowball effect of this is transformative. You show up more fully in your life. You feel GREAT. You accomplish your goals. You land the job you want. You advance in the way you aim to in your work and life. As YOU. I get kind of choked up thinking about it, because that's why I do the work I do.
Everyone belongs. You belong.