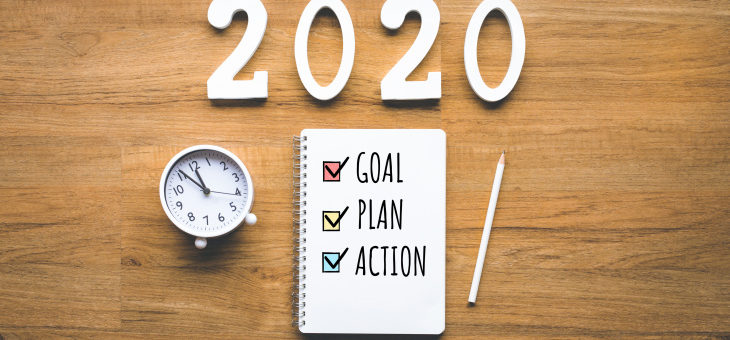 On January 13, 2020
6 Comments
functional wardrobe, intentional dressing, new year's goal setting, new year's resolutions, sustainable consumerism, sustainable wardrobe
Or what we like to call dressing intentionally
by Mia Cannon and Nancy Dilts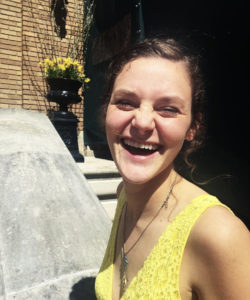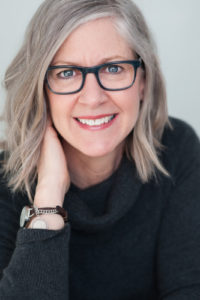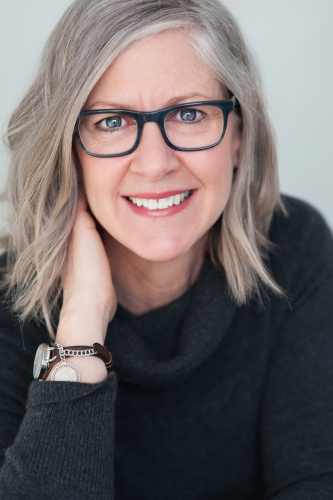 Allow me to introduce my new assistant, Mia Cannon! Mia is a rock climber, artist, writer and fashion lover. Her wardrobe choices reflect the balance she has in her life for practicality and adventure. You can either find her on the climbing wall, biking around the cities, or problem solving for local entrepreneurs.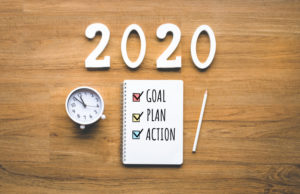 Happy 2020! It's the time of year where social media posts recap all the activities of 2019, and we're setting goals to keep improving different areas of our lives. If you're anything like us, it can be hard to think of New Year's resolutions or goals that are inspiring and FUN, and even harder to keep them. What's more fun than setting style resolutions?
There are so many different ways we can improve our lives, and many go unrealized because they are unrealistic. Here are some actions you can take that are not only attainable, but also fun AND help you to feel great. 
Clothes are a part of our everyday lives. We wake up in the morning and have to decide what we'll wear, every single day. What better than clothing represents our aspirations, needs, and feelings for the day? Setting goals for our closet can actually help us attain goals in other areas of our lives! 
Style resolutions dos and don'ts
To start, let's talk about what style resolutions AREN'T. In our day and age, we all know the overload of looking at images in the media that portray a certain style of clothes or body that are deemed the "ideal" or "appropriate" for our age, career, or gender. When thinking about what we can do to improve our wardrobes for the next year, our goal SHOULD NOT be to:
Drop or add a clothing size
Style isn't about changing your body to "fit" into the newest trend. It's about wearing clothes that help you express yourself. The great part is, clothing goes on every body. Instead of trying to be different than you are, try this style resolution:
" I want to learn how to style my outfits to highlight my favorite feature." 
Our bodies don't have flaws – they just are. We are so conditioned to focus on what we don't like; focusing on what we do like shifts your entire perspective. 
Get rid of all your clothes
Don't get me wrong, cleaning out your closet can be helpful long-term to feeling less stressed in the morning. However, the best way to clean out your closet is with some thought ahead of time. For success, try framing your goal this way:
"Take the time to figure out which items in my closet make me feel the most confident."
What is it that inspires confidence? The color? The great fit? The edgy embellishment? Identifying what you love helps you to choose intentionally.
Never buy clothes this year
Do we all buy things that we don't need or end up no really wearing? Yes. Usually the problem isn't that we're buying new clothes, it's what we're buying. It can lead to being overwhelmed instead of more at ease. So try:  
"I'm going to work on curating my wardrobe so I know what items I need to get or get rid of to create a more sustainable wardrobe."
Reducing impulse buys goes a really long way in making your wardrobe sustainable AND functional.
Wish you were more stylish
A huge benefit of developing a personal style is that it makes us feel more confident. And a big part of that confidence comes from being comfortable as well. Personal style is different from "being trendy" – feeling contemporary is important, but we don't want to feel unnatural or lose functionality of our wardrobe in the name of fashion. For your style resolution:
"Try one new trend each season." -or- "Find a few pieces that brighten up my work wardrobe."

More dos
Here are a few other suggestions for great style resolutions:
Shop sustainably
Textile manufacturing and waste are one of the most significant contributors to climate change and environmental pollution. From manufacturing air emissions, dyes leaking into water sources, and pesticide use, to thousands upon thousands of dollars in online clothing returns being thrown away instead of being resold. Think about shopping consignment or supporting ethical and fair trade brands! 
Support brands that are inclusive
Although the fashion world has  a long way to go in inclusivity, there are some brands that are changing the game. Before you buy, do some digging to find brands that don't edit out tattoos or stretch marks, and are age, size, race and ability inclusive. Some brands will even support other causes like women empowerment! 
Love local and small
We all have our favorite brands. The ones that never seem to fail us when we've torn a hole in our "every other day" pair of jeans. Those brands got to where they are by growing a following. Check out up and coming designers in your area. And don't forget those independent resale shops. Maybe you'll find your new favorite brand while also supporting the local economy. Fashion for the double win! 
Donate or clothes swap
One way that people keep their wardrobes under control is to get rid of something (or multiple) when they buy something new. If you're ready to move some clothes along, research where you could donate or sell them. You could also get together with your friends and do a clothing swap.  Everything is free, and what isn't taken at the end of the night gets donated. It's super fun! Just stick to your other goals so you don't end up with items that don't match the rest of your closet. 
2020 style – with intention
There are so many ways to incorporate style into our 2020 resolutions. It can be easy for our goals to quickly feel like chores. Looking at your resolutions as living intentionally removes that feeling of burden. And make sure to remember that fashion and style are meant to be fun – they are a fantastic way to bring joy to your life!
If you want support and an expert eye with refining your personal style or doing a closet edit, NDWC is here to help! Contact Nancy today to set up a free Initial Consult. And, follow us here on the blog and on social media (Facebook, Instagram) this year as we provide tips, brands and all sorts of ways to make your goals come true.