On February 21, 2017
0 Comments
#sustainableconsumerism, accessorize, closet purge, pantone spring 2017, pattern mixing, wardrobe consult
February is a great time to look at your closet intentionally. There's still a good 6-8 weeks left before we can consider spring (bizarre, climate change driven 50-degree days in Minnesota aside). Taking a fresh look at ways to help your winter wardrobe feel more inspiring and prepping your wardrobe for spring are something you can do right now to fight off winter doldrums.

A big part of my work in practicing sustainable consumerism is to help clients make their existing wardrobes more functional. Most people regularly wear only about 20% of the clothing they have in their closets. For real.
Two things you can do to help your wardrobe be more functional are to "shop" in your own closet and to purge. Clothes languish for a variety of reasons. These reasons fall into two categories – "unrealized potential" (shop) and "time to let go" (purge).
shop your closet
Clothes that have unrealized potential

items you aren't sure how to wear, or have only one way of wearing
you got tired of it, so stopped wearing it
items that need repair
things you forgot were there
Approach your closet like you would shopping at a store. First, actually look at each item; our eyes tend to pass things by because we are so used to seeing them there. Look at your clothes like you are seeing them for the first time. Then think about how you could wear each item in different ways. Here are some ideas to get you started:
pair colors in new ways
Try putting colors together in ways you haven't before. Combine neutrals with bold, saturated colors or pair two bolds. Wearing saturated colors near your face will give vibrancy to your complexion. Pantone's colors for Spring 2017 are an appealing mélange – use them as a guide to brighten up winter outfits as we make the slow transition to spring.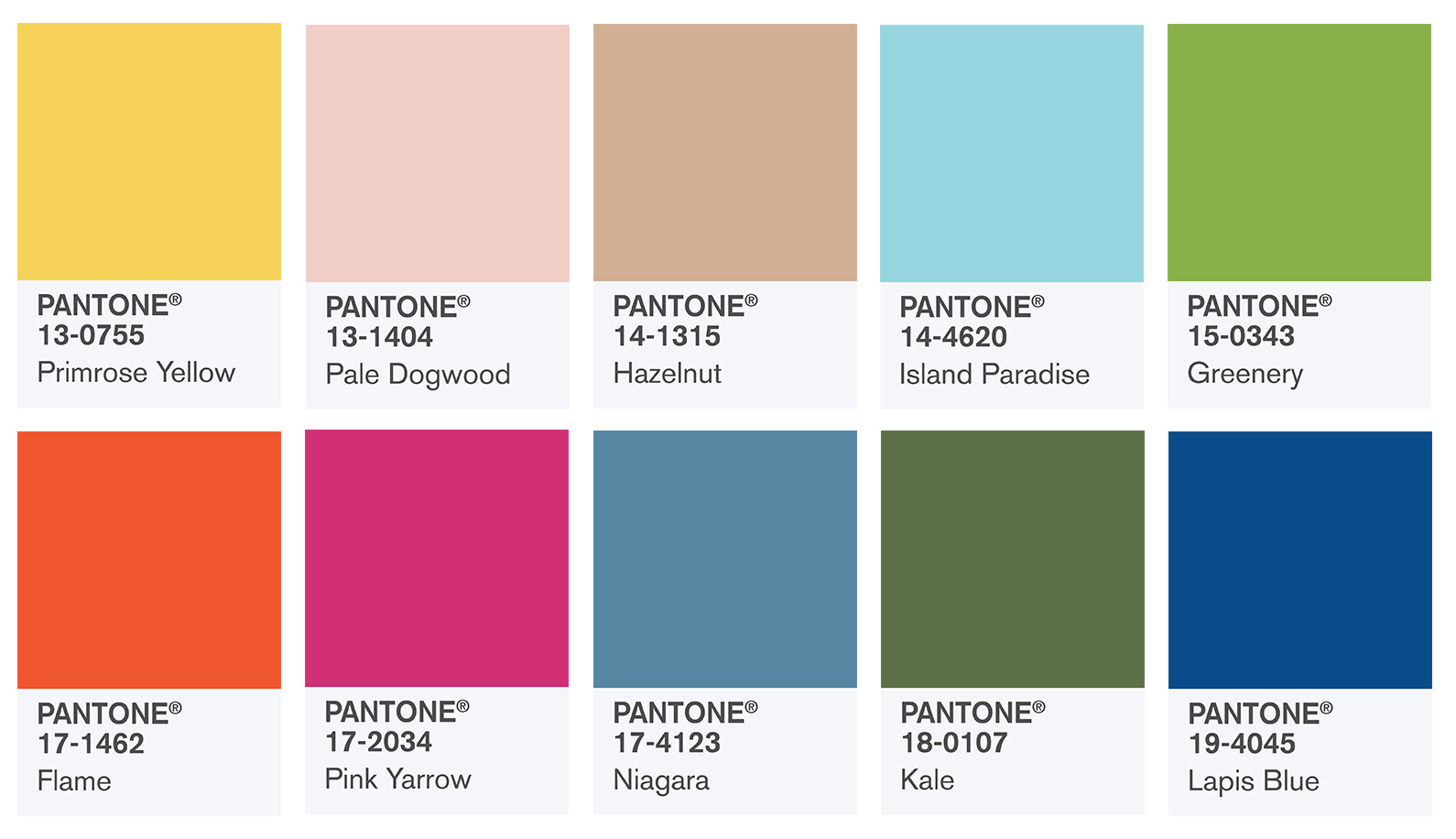 pattern mixing
When mixing prints, one should be smaller while the other is bold – two prints of the same size compete rather than complement each other. Finding prints that share a common colorway can help pull them together. Mixing textures with prints adds dimension as well.

mix it up with accessories
Intentionally change things up with your scarves, necklaces, belts, and other accessories. Take a look at all the different choices you have – it's so easy to grab the same accessories day after day or ignore them altogether. Be deliberate about wearing different items, tying scarves in different ways, and adding polish to your outfit with accessories.

less clothes, more options
Clothing it is time to let go

impulse purchases that just don't work
items that no longer (or never) fit well
things that are outdated, worn out, or damaged beyond repair
pieces you used to love, but don't feel quite right anymore
items you like the idea of, but just don't suit your personal style
Purging your closet can feel daunting before you begin, but the freedom and lightness it brings are completely worth the effort. Clearing your closet of items you are no longer wearing lifts a burden of guilt, allowing you to see – literally and figuratively – the potential of the items that do work.
Many of my Wardrobe Consult clients feel like they have a brand new wardrobe with less clothing in the closet and without buying a single item. When we work together, we have a running conversation: "When did you last wear this?" "Do you actually LIKE it?" "Does it make you happy to wear it?" "Why do you feel like you need to keep this?" Answering these questions honestly creates the ability to let go.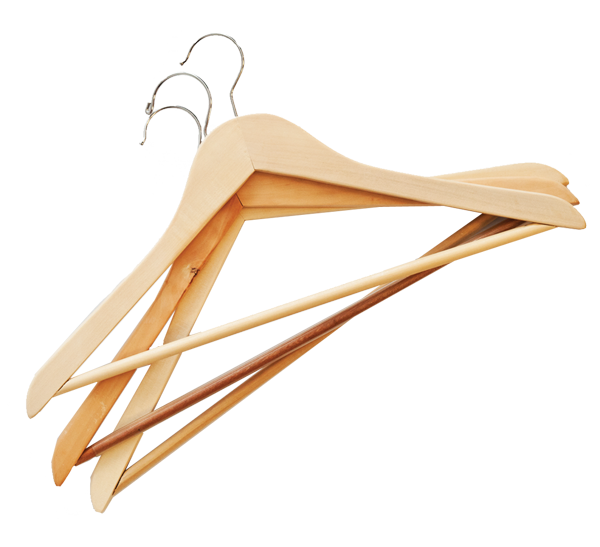 Bonus: you can even earn money by consigning clothing that is five or less years old and in good condition. Consignment shops are accepting spring clothing now, and some will even store cold weather garments until the fall.
If your purged items are too old to consign but are still in decent condition, donate them. You will help someone in need with clothing that otherwise would be hanging unused in your closet. Items that are damaged or worn beyond repair or very outdated should be recycled.