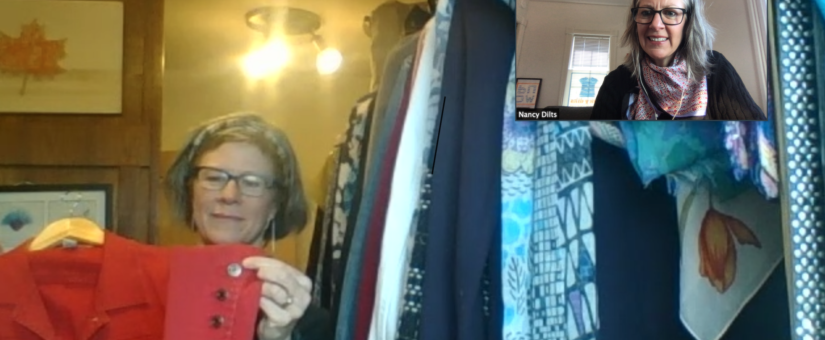 On April 30, 2020
0 Comments
clean closet, closet analysis, closet clean out, closet help, closet organization, closet purge, enclothed cognition, intentional dressing, personal style, style consult, style inspiration, style tips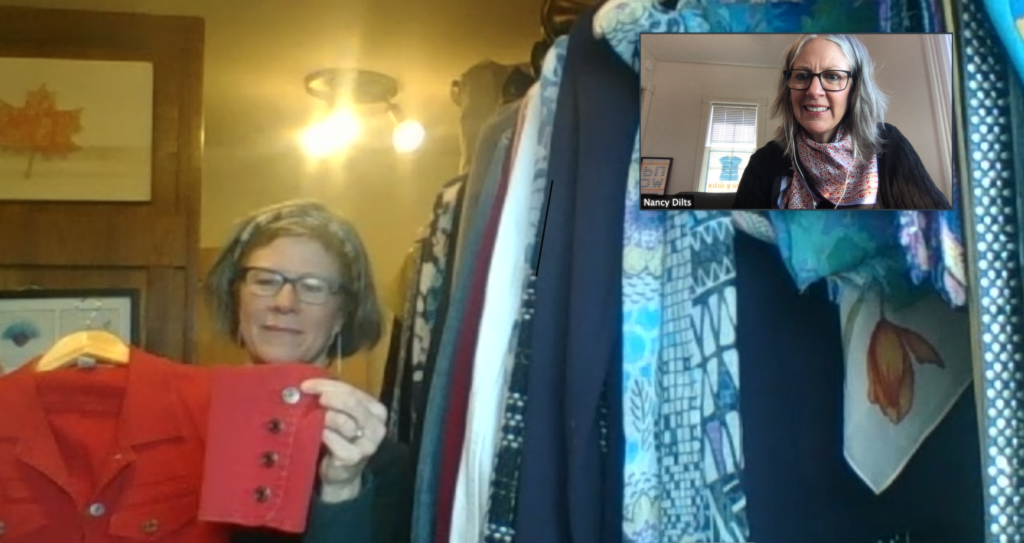 Style advice from afar
As we stay at home and practice social distancing, I've begun offering virtual closet and style consults. I miss being with my people, as I'm sure you do too! Virtual consults are a way I can offer guidance and support while maintaining safe practices for addressing the Coronavirus pandemic.
The exciting news is that I can serve anyone, anywhere!
The lowdown
Now more than ever, it's important to be intentional with your dress. Things in the world are hard right now, and feeling a strong sense of wellbeing is important in facing them. What you wear impacts how you feel. I'm offering virtual closet and style consults to address just that. With the power of technology, together we choose the clothing that will help you feel great in daily life, and in the work you are now doing from home.
Spending the time at home organizing your closet?

I can assist you with determining what clothing to purge and what to keep in your closet.

Need style advice for all the virtual meetings?

We'll put together several outfits from your closet that work well for video conferencing.

Ready to refresh or revamp your style for the new normal?

We'll determine your personal style and the clothes in your closet that can achieve it.
Check out my virtual closet and style consult services
Visit my Virtual Consults page to learn more.
Contact me today to set up your virtual consult – feel great in your clothes, and about your closet!
Let's get started!