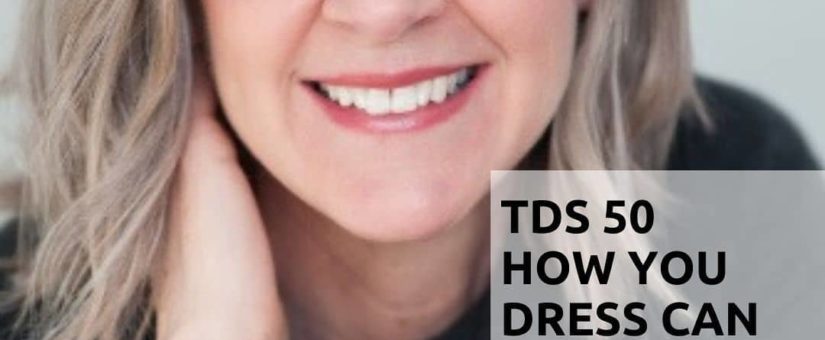 On May 19, 2020
0 Comments
exquisite food, guest post, podcast, positive body image, sustainabilty, the delicious story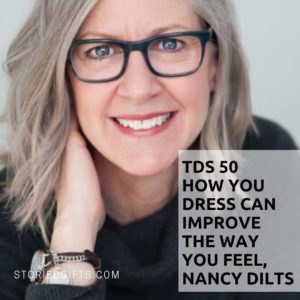 The Delicious Story Podcast
Sherry Borzo of Storied Gifts recently invited me to be interviewed on her podcast, The Delicious Story. We had so much fun! We talked about my favorite things – embracing positive body image, sustainability, and food.
It was a great conversation. And as women entrepreneurs, we could have talked for hours. I love that she is weaving her passion for and work with families' and companies' stories with the stories of her guests on her podcast. And any excuse to talk about good food with someone else who appreciates it as much as I do is a win in my book.
Thanks so much to Sherry!
Check out the interview here: