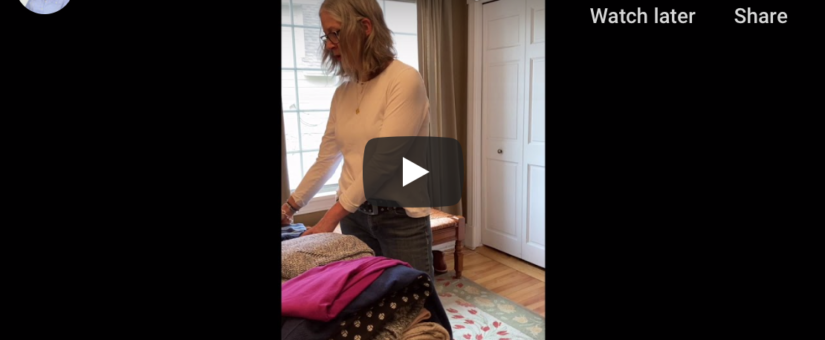 On May 25, 2020
0 Comments
closet clean out, closet organization, closet purge, functional wardrobe, how to video
The Big Switch – seasonal closet review
I'm back with round two in my closet for the big switch for the season. Shifting seasons with your wardrobe is the perfect time to review your entire wardrobe to make it more functional. I demonstrate the process I use to review my wardrobe as I store my winter clothes and get out things for spring and summer.
An organized closet makes dressing so much easier and more fun! An session of intention in your closet bring months of ease and less stressful dressing.
For more how-to videos, visit my YouTube Channel.
Want help?
I'm now offering virtual closet and style consults! I can assist you in making the big switch, offering expert guidance about what to keep and what to purge and putting together outfits in new ways. Check out my virtual services!