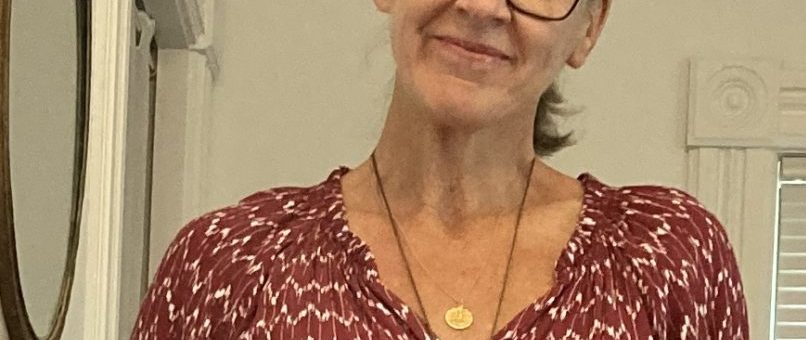 On September 2, 2020
4 Comments
early fall outfit ideas, enclothed cognition, fall dresses, fall transition, housedress, pandemic style, quarantine style, summer dresses
The housedress is perfect for Fall transition
The housedress is trending. There's a sentence I never thought I'd write! They are even discussing them on NPR.
Any womxn of my generation who watched TV in their childhood immediately go to Mrs. Roper. Her quintessential collection of kaftans in garish prints are unforgettable.
Enter a pandemic where much of the time you're at home sitting in front of a screen to engage with the world for work and everything else, and the idea of a loose-fitting dress becomes extremely appealing. Luckily, the choices of housedresses have moved beyond the muumuu or zip-up frock that Grandma used to wear.
3 takes on the housedress
I'm a fan of the housedress. A dress, even if it's casual, makes me feel more intentional and polished, and it is so very easy. Lately I've been experiencing "pandemic fatigue," and dressing intentionally definitely helps my overall wellbeing. All three of these dresses are new-to-me.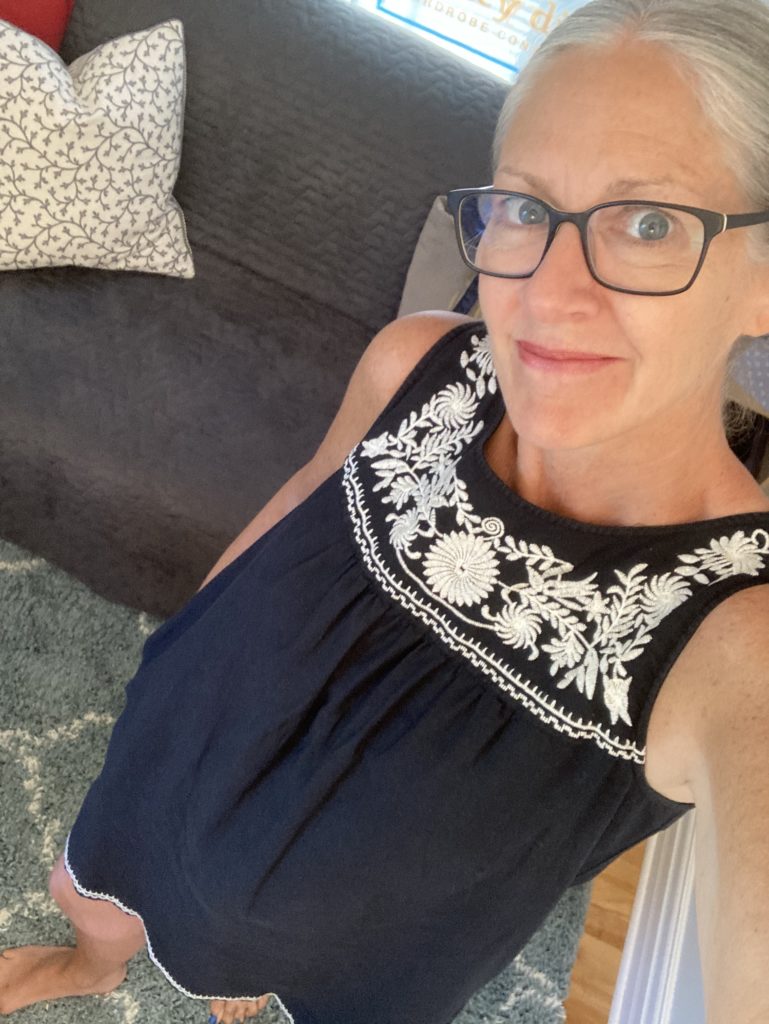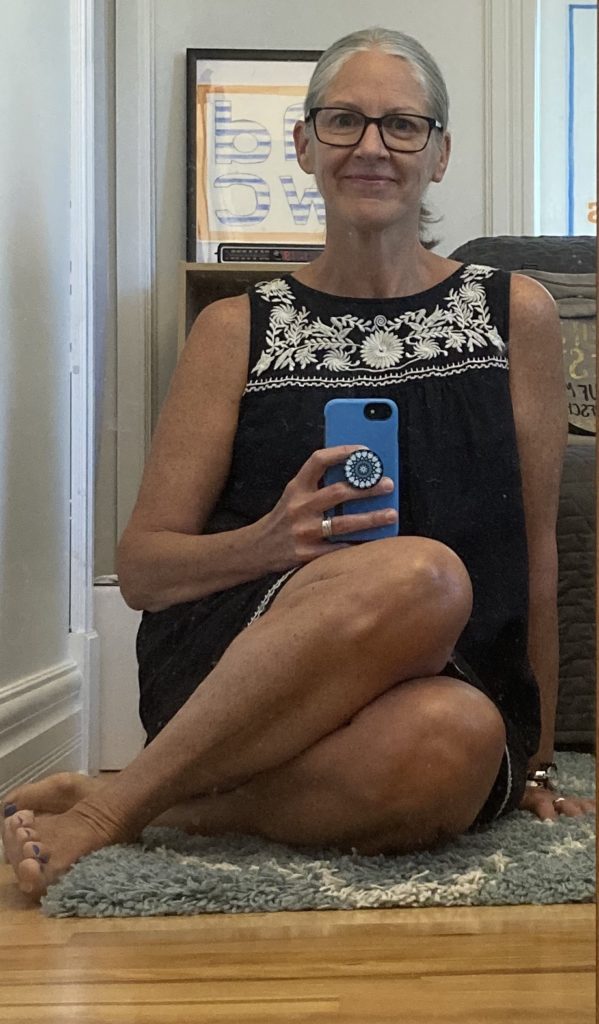 September still has a lot of warm days, and I'm wearing this black embroidered JCrew dress as I write. This has been my favorite piece this summer – it's so comfortable, can be dressed up or down with jewelry and shoe choice, and it HAS POCKETS!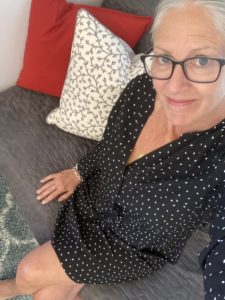 This Express shirtdress is a little dressier and is great for a virtual meeting. It has a gathered tie waist that can be cinched as tightly or loosely as you'd like. Pieces like this that have structure and ease at the same time strike a good balance for dressing professionally while working at home.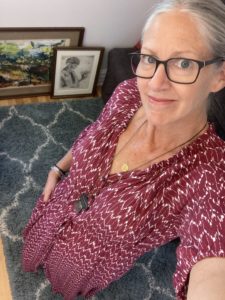 As the weather cools, the maxi housedress provides a little more warmth. I love the chevron print on this dress from Gap, and it also HAS POCKETS!! I sometimes add a structured belt right over the gathered tie waist to make it dressier. Doing so lessens the housedress feel, though, and I'd only do this if actually leaving the house.
As it gets colder
All three of these dresses look great with a dark wash denim jacket. Wearing boots or booties also adds warmth, even when you are bare-legged. (How about cowboy boots – super fun!) And adding tights to the second and third dresses takes you into truly chilly days.
Other style inspiration
Check out this post for other cooler weather clothing and some bonus tips on making your wardrobe more functional.