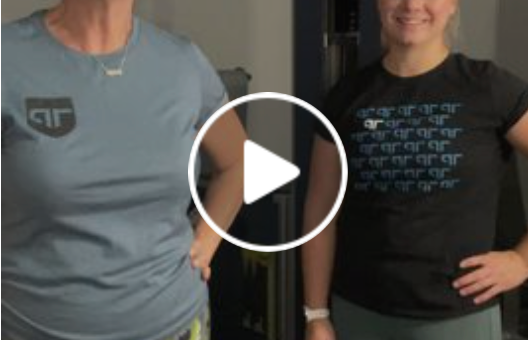 On October 14, 2022
0 Comments
self-care, strength training, titanium performance, wellness
Watch me go * on location * again for my monthly Facebook live! This month, I visited strength trainer Morgan Maley at Titanium Performance in Northeast Minneapolis.
We talk about how strength training is an essential part of self care, both physically and mentally, and how Titanium Performance's approach allows people of all ages and abilities to get stronger safely and effectively.
Check it out!