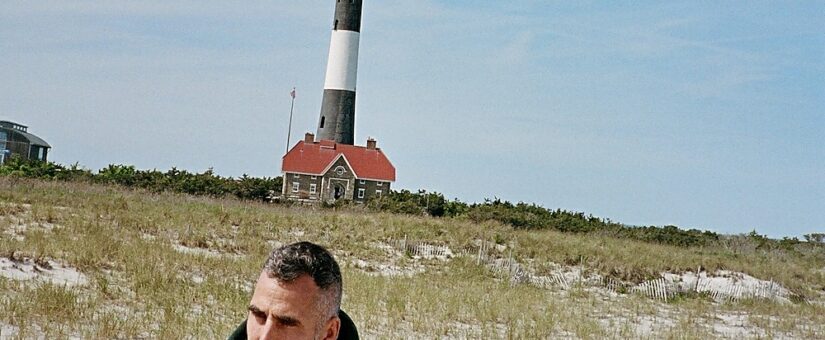 On October 5, 2022
0 Comments
fall fashion, JCrew, Menswear, style, style inspiration
by Adam Baier
JCrew has a new man in town
JCrew, a fashion retail company, opened its first store in downtown Manhattan in 1989, and is still going today, despite experiencing some major bumps the past few years. In an effort to enter the 20's with a bang, they recently hired Brendon Babenzien as Mens Creative Director.
JCrew has an amazing collection of casual classic clothes, and I think having a man leading the menswear division is key. Men today have become so much more aware and awakened to style in general, but comfort still triumphs.
For most men, their go-to is usually pretty casual. You typically don't see men walking around in stiletto heels, that at the end of the night make your feet feel like they just took a trip through the garbage disposal. Ladies, am I right? Men don't go for the quote women's fashion models live by, "beauty is pain," unless you're gay like me or find yourself on Ru Paul's Drag Race. That might be the exception.
Most men value comfort over all else, and that's what Babenzien's menswear is offering: comfort and style. Babenzien seems to understand this is what men want and really embraces it.
My take on Brendan Babenzien
Babenzien is a middle-aged man with a lot of experience. While he seems to know what he's doing, I personally tend to aim away from middle-aged and older designers. My look is very fresh and new, so on a personal level it's hard for me to connect with an older demographic's perspective.
I would much rather see a younger designer with a fresh eye taking the lead in a major fashion company. It's true the inexperienced designer can make mistakes — that's why finding the right person is so important.
Everything old is new again
I believe the younger generation is underserved by fashion labels, because the "fresh look" isn't really fresh at all.
Every retail  designer in this era is trying to bring back a look from the late 20th century – whether it's the 70's, 80's, or 90's. This makes me super curious to see if Babenzien will alter JCrew's typically preppy English looks with a 90's vibe, or add a new coat of paint to the old brick building.
I'm very much anticipating the new men's styles that Babenzien will roll out this coming year.
Nancy's Take
Having grown up in the South in the 1980s, I'm a sucker for the preppy look. JCrew has been a favorite for me for both menswear and womenswear for as long as I can remember! Like Adam, I'm excited to see where Babenzien takes the menswear line — so far it looks like he's blending elements of skater streetwear from his own brand Noah with classic JCrew.
Adam's right that JCrew likely doesn't resonate with many college-aged young adults, but Babenzien's influence will definitely appeal to professionals wearing menswear who balk against wearing boring clothes. Be sure to check out the Fall line!