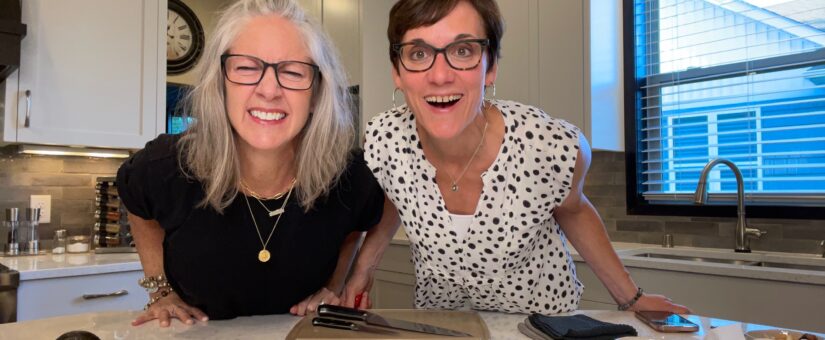 On September 2, 2022
0 Comments
#realfoodwell, chef cheryl, fall fashion, fall transition, how to video, real food well
Cooking with Chef Cheryl
For my monthly Live video on Facebook, Chef Cheryl of Real Food Well joined me this past Tuesday. We talk about end-of-summer style and food, and she demos a few easy, healthy "Back to School/Work" lunch recipes.
We had so much fun together, as the photos attest! Chef Cheryl's recipes are easy and absolutely delicious. Be sure to check out her virtual class offerings and in-person culinary experiences. You won't regret it!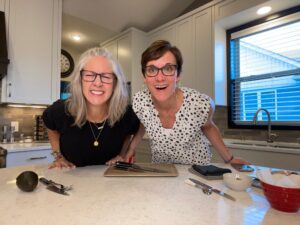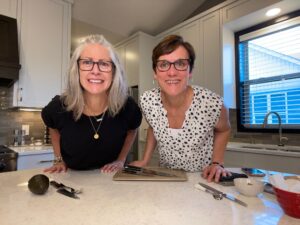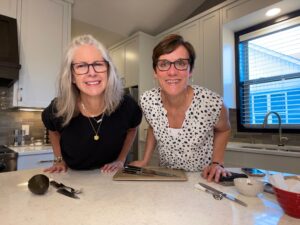 For a little more inspiration in this transition time to "back to school," check out this post from the archives!