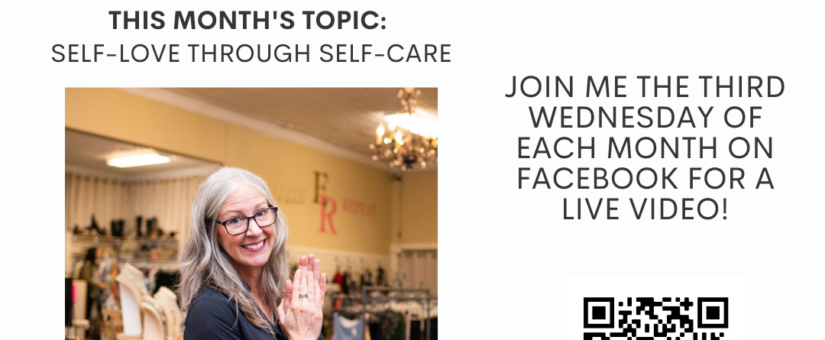 On February 23, 2022
0 Comments
love languages, self-care, self-love, wellness
Practicing self-care
February is all about the romance. What if we developed a romance with ourselves? Sounds a little sideways, but think about it. Self-care is nurturing ourselves in the same way we nurture a partner.
We are so good at loving on – and caring for – the people around us, be they our partners, children, parents, or good friends. But when it comes to ourselves, I know that I can ignore my needs and even be rather terrible to myself with negative self-talk and unreasonable expectations that I would never put on another person.
What if we promised to talk to ourselves only how we would talk to a good friend? With compassion and support, laughter, and yes honesty, but without the judgment.
Self-care in new ways
I've been practicing developing more acts of self-care, and I'd like to share them with you. And I know you have some that I haven't thought of.
Bubble baths and a glass of wine are great ways to relax, AND there are sooo many more choices to go along with those! What if you don't LIKE baths, or can't drink wine because of peri-menopause getting in the way? (Welcome to my world on that second one… 😑)

Monthly Facebook Lives
We had so much fun last month doing a Facebook Live about Words of the Year, that I'm going to make it a regular gig. Join me on the third Wednesday of each month to get real about all kinds of topics around style, dressing intentionally, body respect, and more. Use the handy QR code in the image to get to my Facebook page (or click).