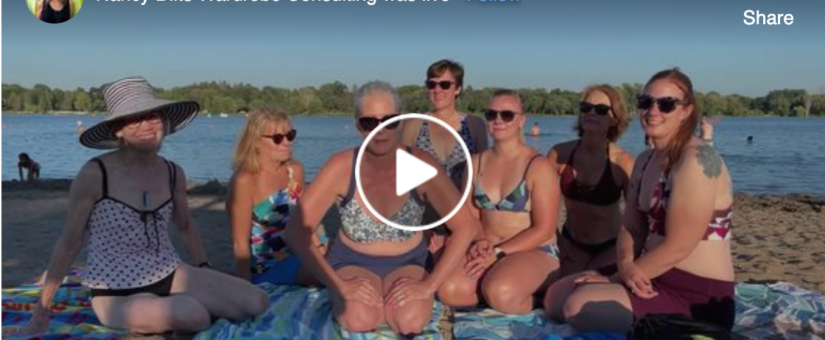 On August 11, 2022
0 Comments
#bikinirebellion, bikini rebellion, body image, confidence, self-care, self-love
Bikini Rebellion
This week we had a Bikini Rebellion Beach Party at Lake Nokomis in Minneapolis. A #bikinirebellion is a way for women to forget about all the trash we hear and see about what kind of bodies we should have to enjoy the beach and to celebrate the amazing, fantastic, phenomenal bodies we DO have!
We had a fantastic time, and we plan to do it again next year – join us. Toss that negative body image in the lake!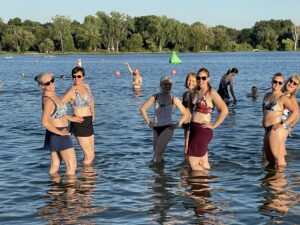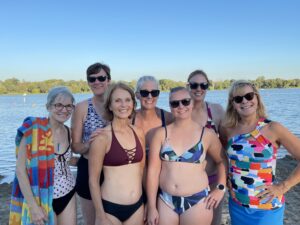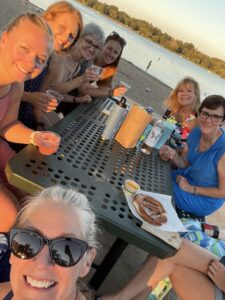 To learn about more NDWC events like this, follow me on Facebook.