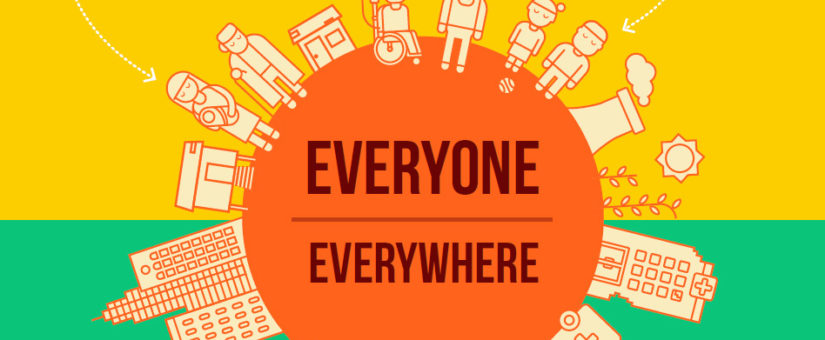 On July 2, 2017
0 Comments
#secondhandfirst, climate change, consignment shopping, resale
Climate change and #secondhandfirst
Huh? What does #secondhandfirst have to do with climate change?
The new normal for weather patterns everywhere is volatility. Here we swing from 90s to 50s and back and have dramatic thunderstorms and droughts thrown in. My previous career included work dedicated to improving water quality: 1-inch rainfall events used to be the standard used for managing stormwater – now the standard is 4-inch rainfall events.
This is climate change in action.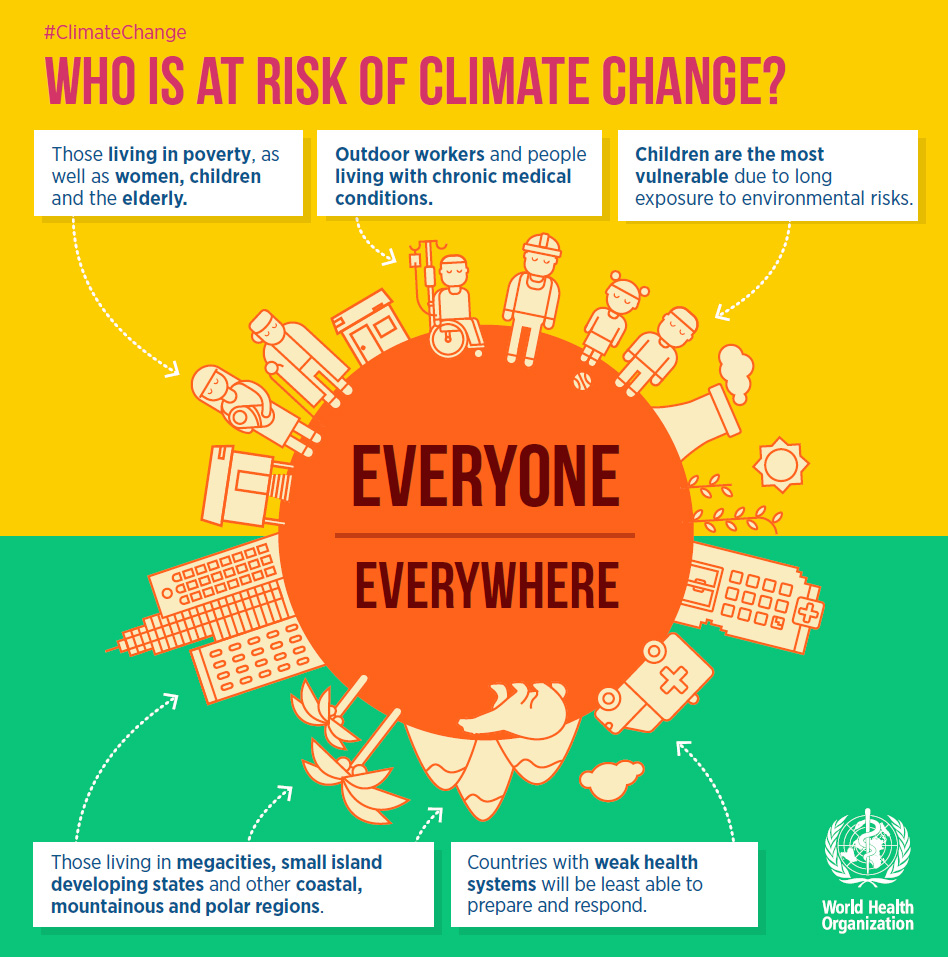 What does this have to do with the clothing we wear? A lot. The growth and manufacture of the textile fibers used, how garments are created, the transport of them around the globe, and their disposal all have environmental impact and contribute to climate change in varying degrees. And the fashion industry only continues to expand, with American spending on clothing and footwear up 14% in 2016, according to a recent article in the New York Times that grapples with this issue.
It's grim to think about the long-term impact our consumer actions have. But there is a way to lessen our impact, and boy is it sweet.
#secondhandfirst
This hashtag has been cropping up here and there with more frequency on social media, and I. LOVE. IT. It's been around for bit – check out #secondhandfirst on Instagram and on Twitter – and lately thredUP has been using it specifically in their marketing.
I love it, because it is the perfect way to remember how to practice sustainable consumerism – my NDWC mission. Buy second-hand (what I like to call new-to-you) clothing first. You can also call it resale. Whatever phrase works for you, just do it!
There are so many fabulous clothing resale options in the Twin Cities as well as online. It makes so much sense to shop new-to-you – both environmentally and economically. And now is the perfect time to check it out; summer sales at consignment shops begin in July – items that are typically priced 1/3 of retail cost are 50-75% off those prices.
"The environmental problems from textiles will continue to compound if we can't get rid of that mind-set that clothing is disposable."  ~ Frances Kozen
Clothing is not disposable. #Secondhandfirst means keeping high quality clothing that will last in the use stream – reducing demand for the manufacture of new clothing and lessening solid-waste issues around the world. It means each of us taking a simple action to reduce our impact on the environment. (Added bonus: it reduces impact on our pocketbooks too!)
If enough of us practice sustainable consumerism, together we can make positive change. Let's do it!