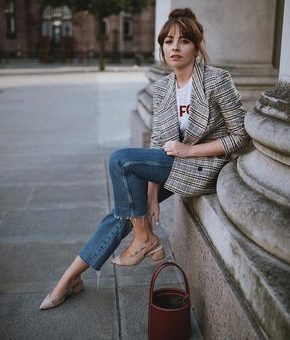 On March 29, 2018
0 Comments
consignment shopping, resale, spring 2018, spring fashion, spring trends
Resale reboot
Shopping resale is a great way to add a few key on-trend pieces to your wardrobe to keep things fresh without breaking the bank (and it's easier on the environment). I always say only embrace a trend if it resonates with you – these trends are all classic and enduring, which I love.
You never know what you will find at a resale shop – and remember, consignment is much more reliable than thrifting. Both are great, but are very different experiences. Consignment shops have already applied the quality control and current style filters for you.
When I shop resale (90% of my wardrobe), I shop with an item or style in mind, and I'm open regarding brand and variation. I may find the exact item I want, or come across something that is only within the category, but is perfect for me. I reliably find what I want. Sometimes, if I'm looking for something very specific, it may take more than one shopping time – to me it's worth the wait, unless I need something for a particular event.
Here's what I'll be looking for this Spring.
Find all of these images and more inspiration for Spring on my Spring 2018 Pinterest board. 
1. Military green utility jacket
Utility jackets have been in for a couple of years and show no signs of going out, because they are so functional and so fun. I recommend them constantly to clients, but have never gotten one for me – that will change this season! You can almost always find them in the consignment shops.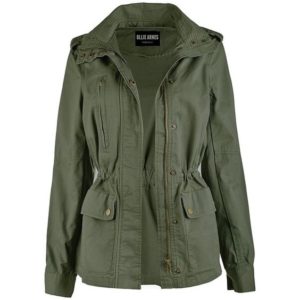 2. Oversized plaid blazer or top
This trend started last Spring, and I love it. I love classic prints, and plaid is the ultimate. This one may take a little looking and patience to find the perfect one for me – I don't mind though – more reason to scope the consignment shops! 🙂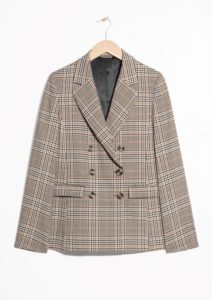 3. Sheer embroidered floral dress or duster
I LOVE the feminine combination of sheer fabric and a small print floral, especially embroidered. This is a style where I will use the chic runway look as inspiration, but am open to variation. It could be a dress, skirt, or duster, and I'll know the right one for me when I see it.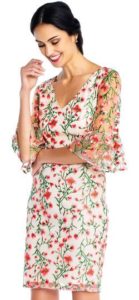 4. Bold print blouse
Bold geometric and graphic floral prints as well as mixed-print blouses are a beautiful way to add a little edge and interest to business wear or to dress up a jeans outfit. This category of blouse is reliably in stock at consignment shops. Choose a print that speaks to you.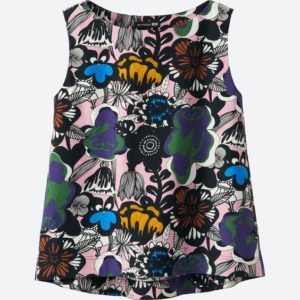 5. Oxfords/brogues
Lucky me – during the preparation of this blog post, I found oxfords in black and white at Fashion Avenue in Edina. Love them, love them, love them! Now the rest of the snow just needs to melt…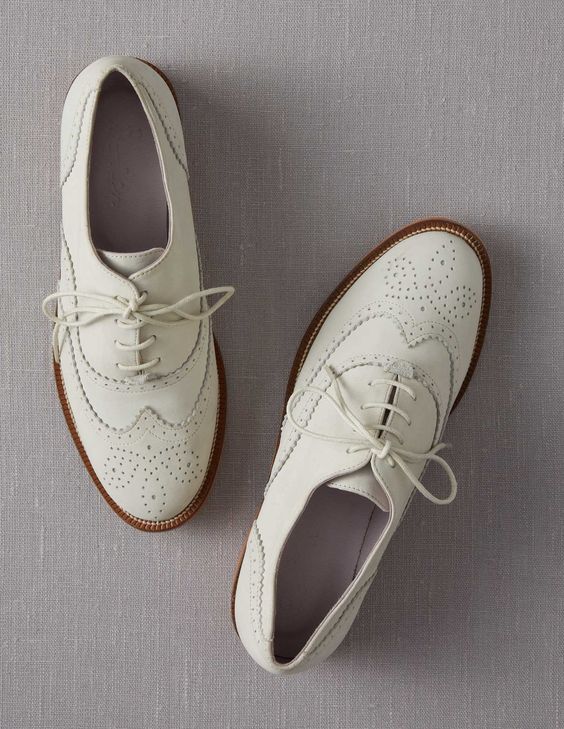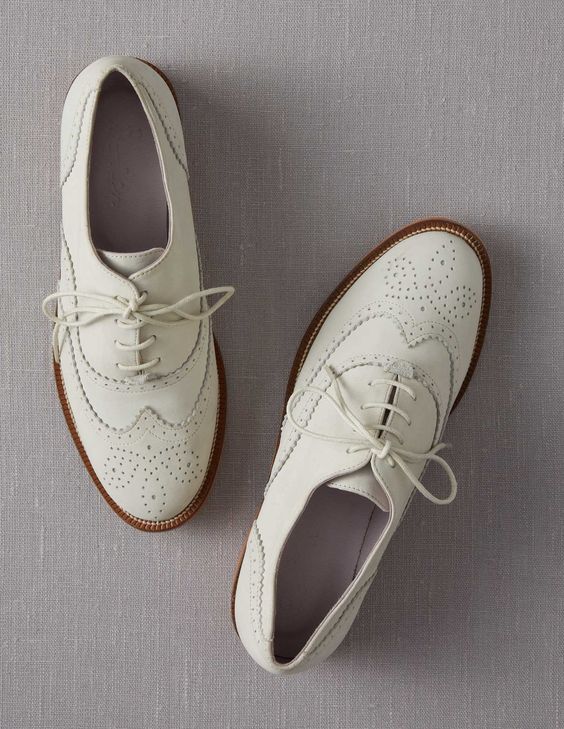 And one for summer – comfort sandals
I typically wear more refined shoes – clunky footwear can throw off the balance of lines of an outfit. The comfort sandal is very on trend now though with stylish Birkenstocks and big, cushy-soled variations. And, they're comfy! I'll be looking for something comfortable for a lot of walking to wear with casual outfits this summer, and I like the idea of a bright color or something with a little edge to it. We'll see what I find!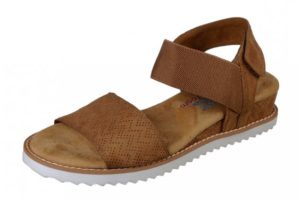 Think Spring!