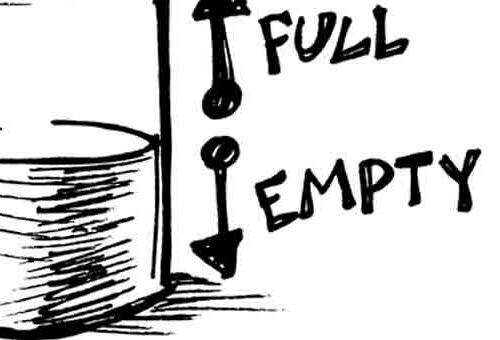 On December 6, 2017
2 Comments
#resist, holiday wishes, hope, self-care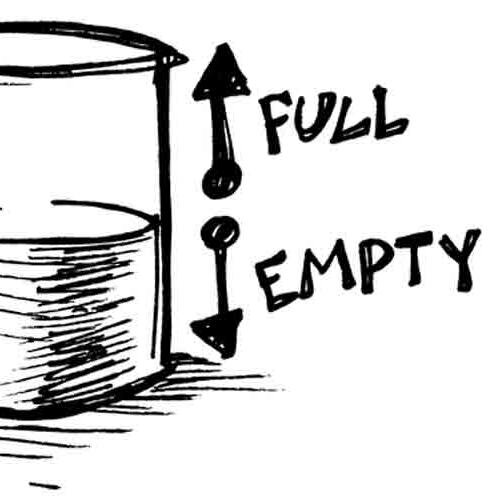 This has been quite a year. The turmoil of our political climate, the drastic cuts in our country's safety net, the hatred some now feel emboldened to express, and the resistance efforts against all of it – some more successful than others (#metoo).
It is a time of reckoning. I know that I have days of hopelessness and despair at what is going on in the world. And I have to admit that sometimes it feels small and obtuse to be talking about clothes. Who cares about what we are wearing when it seems like our country is imploding around us?
But.
It does matter what we are wearing. Because, this I know – what you are wearing affects how you feel. And if you are feeling hopeless, dressing intentionally can help reduce that feeling. It can help you feel more ready to face the world.
What you are wearing can help you to summon the confidence and the courage to stand up for what you believe. It can help you feel better about yourself, which spreads to how you show up for the world and other people. It can help you be a better you – strong and authentic and bad-ass in whatever you are doing.
It's not frivolous, and it isn't extravagant to take care of yourself. In times like these, it becomes more important than ever. This is a core value of my work.
My holiday wish
What's happening these days is on my mind all the time – I imagine on your minds as well – and it's important not to ignore it or pretend it isn't happening. Here is my wish for the holidays:
Let's find ways to be hope-full. Truly filled with hope. If we do that, we experience gratitude, which leads to peace. Even if things aren't peaceful in the world, finding peace within yourself allows you to keep moving forward.
What brings me hope is true connection with others – going past the superficial to deeper understanding of each other. That keeps me going.

In your words
I asked some readers, "Please take 1 minute TODAY to reply to me with one sentence about something happening in your life that makes you hope-full. Don't think too hard about this – write what pops into your head right away." Below are the messages they sent – as they came in over the course of the day, I got little bursts of hope with each new thought.
What makes me full of hope is the fact that every one of us has the ability to give hope any time of our day!

Antje
I am hopeful because I have a new grandbaby! I am hopeful because I am reconnecting with my emotional self. I am hopeful because the evil of the current political situation galvanizes people out of their passivity and clarifies the difficulties of the average person.

B
It may sound simple, but I've been full of hope lately when I see how much my son is flourishing in middle school. The group of teachers he has have been so supportive and creative with cross-curriculum teaching that his love for learning has come alive this year. It's been really magical to see and fills me with hope for his future.

Cece
I am hopeful for more connections with family and being together for the holidays.

Ellen
The innocence of the kids I work with and how others in their class treat them. They show SO MUCH patience and empathy and as a result the kids have authentic and innocent friendships.

Julie
Despite the snarled traffic caused by ice and snow, when I see twinkling lights glittering over snow-covered lawns, I'm hopeful for a renewed appreciation for the simple beauty and joy of the holidays — and hopeful that our home can be a sanctuary of comfort and love amidst turmoil in the world.

Mai 
Antje even sent the link to this video – it's a really beautiful message of how, as she said, we all can give hope.

VIDEO: Noah and the Whale – Give a Little Love
Our families and loved ones, the beauty of the world around us, the potential of future generations, teachers!, simple acts of kindness, standing up for what is right, connectedness – these are the stuff of hope. Let's spread it far and wide.
So now I ask you – take 1 minute to respond in the comments with one sentence about something happening in your life that makes you hope-full. Don't think too hard about this – write what pops into your head right away. We can fill the day with messages of hope!
SaveSave
SaveSave