On November 16, 2017
0 Comments
closet purge, clothing purge, donate, giving thanks
As we enter the holiday season with Thanksgiving next week, we'll be thinking a lot about our loved ones, expressing our gratitude and love in the giving and receiving of gifts, and celebrating together.
So many people in our community are unable to practice these rituals because they don't have everything to meet even their basic needs. A very meaningful way to give thanks is to practice generosity by supporting others. Generosity grows gratitude, and gratitude grows generosity!
purge and provide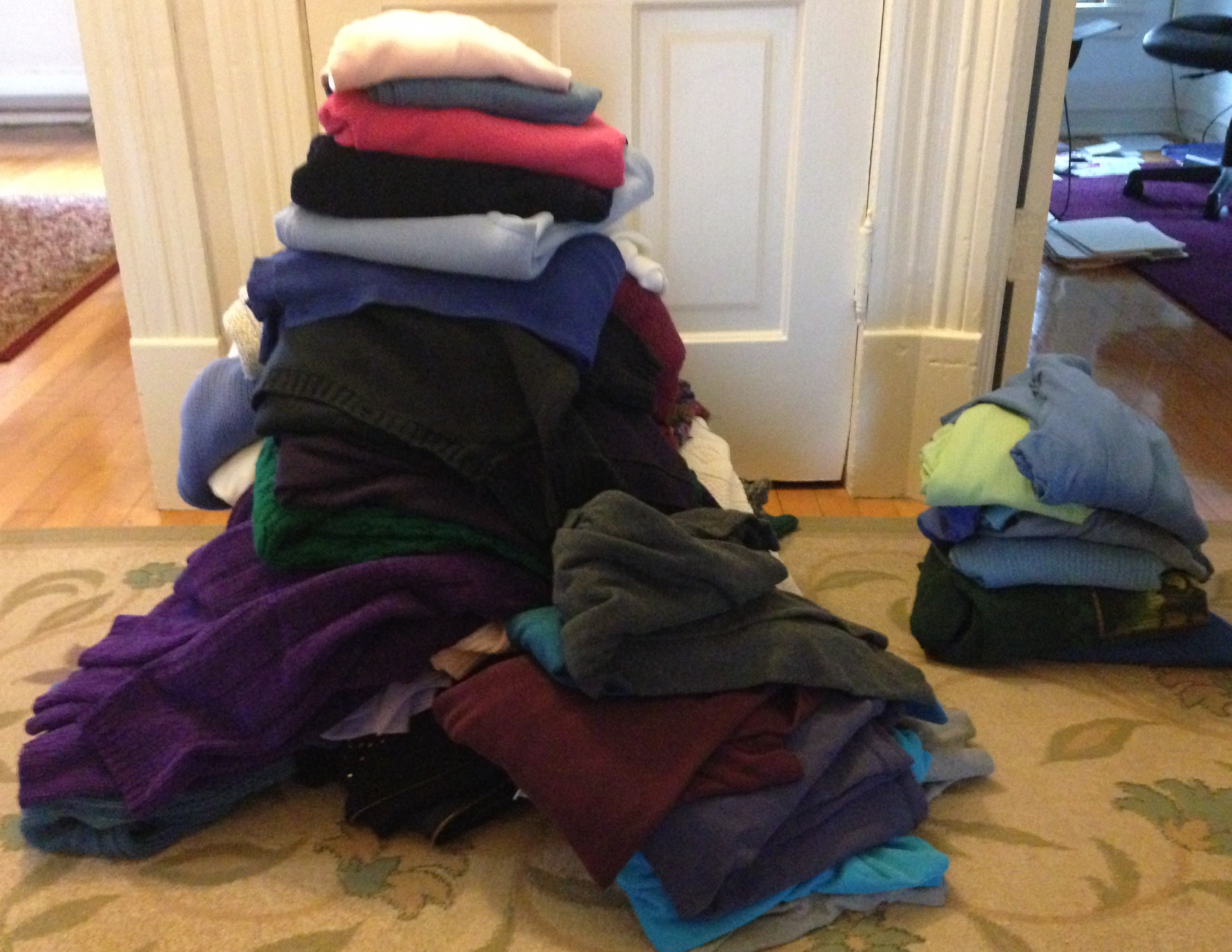 "Clearing the closet was remarkably freeing. I can open the door and look in there now and feel good. As we tried on and discarded items, Nancy was able to tell me how and why something no longer worked for me, and I could then see it too." ~Sue, A Year of Style client
There are a variety of reasons why some may not have what they need – suffering homelessness, losing a job, escaping domestic violence, and arriving to the United States as a refugee or recent immigrant are just a few. One way we can support people facing these issues is to donate the clothing we are no longer wearing to organizations who can get that clothing into the hands of those who need it.
Sue, a client who recently completed A Year of Style with me, did a significant purging of her closet (see photo). As she said, it was extremely liberating for her to let go of the clothing that was going unworn and bogging her down. Not only did she take care of herself by addressing her wardrobe, she also helped many others by donating that clothing.
'pay it forward'
In almost every community, there are small, local organizations that offer services and goods to specific groups of people in need. I published this list last year around this time, and I'm putting it out there again because they still need our help.
The following organizations meet the immediate clothing needs of their clients – interview and work wear for women and men developing job skills to enter the work force, a free-of-charge clothing shop for people who are homeless, winter outerwear for refugees who have been forced from their own countries. These organizations are vital to the well-being of so many of our fellow citizens right here in the Twin Cities.
Look online for local organizations in your community and consider a clothing or monetary donation to one of them. These are the groups making immediate, positive change for so many people. Your unworn clothing (and donation dollars) will be put to good use.
Generosity grows gratitude…gratitude grows generosity.
Dress for Success (national; local affiliate-St. Paul)
Professional clothing for women entering or re-entering the workforce.
Offers many services to new Americans, including winter outerwear for people who have recently arrived in Minnesota.
Provides clothing and essential goods to individuals and families facing a variety of challenges, including homelessness.
A program of Project for Pride in Living, Ready for Success offers business wear to low-income women and men entering the job force.
Provides assistance and food and clothing to St. Louis Park residents in need.
Harriet's Closet offers clothing to women who are struggling with relationship violence, substance abuse, and mental health issues.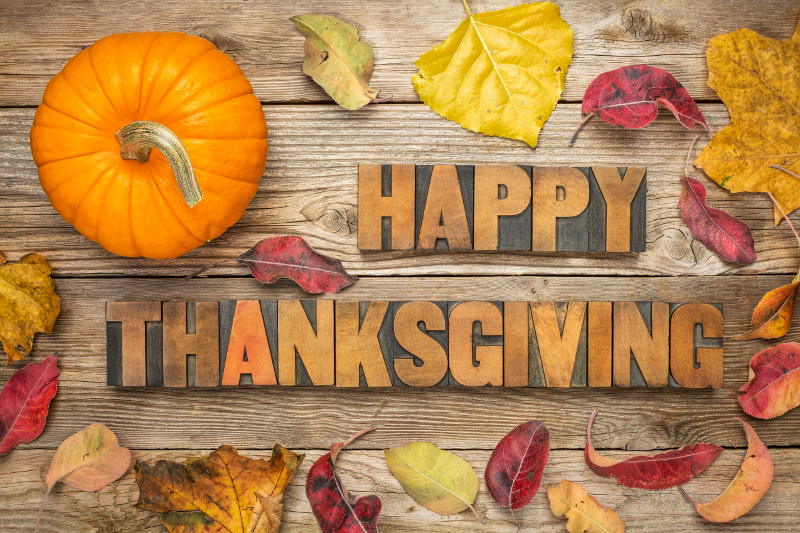 SaveSave
SaveSave
SaveSave
SaveSave
SaveSave