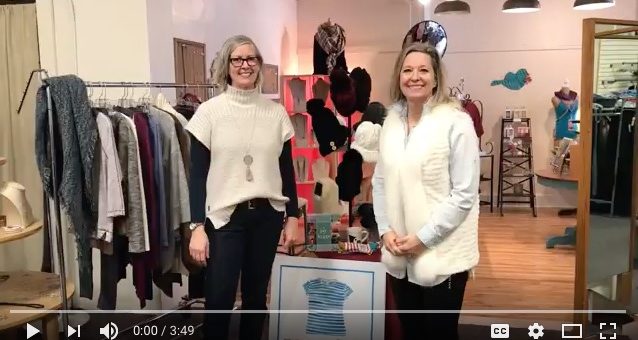 On January 23, 2018
0 Comments
elite repeat st. paul, hygge, intentional dressing, lounge wear, winter blues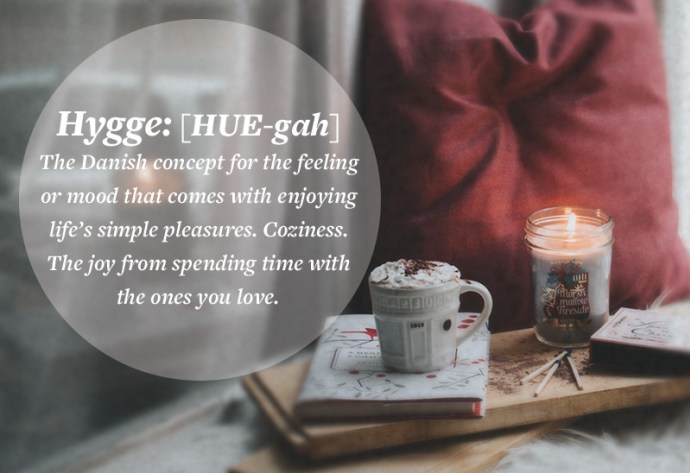 Hyg-hey what now? Hige? Hig? How do you even say it, much less what is it? It's awesome is what it is! Pronounced "heuoo-guh," hygge is a Danish concept of coziness – spending time with friends and family, drinking hot drinks and sharing treats, and snuggling up in front a warm fire.
It's the perfect way to beat the winter blues, so no surprise that it is an integral part of Danish culture. Scandinavia is very dark and cold in the winter!
I practice hygge with a small group of neighbors – we gather monthly for a glass of wine or cup of tea or hot buttered rum, treats, knitting, and good conversation. It really does help the winter in Minnesota feel not so dreary and long.

What the hygge-wear?
When the weather is cold and snowy (as I write this, we've gotten 8 inches of snow in the past 5 hours today, and it's still coming down hard), it's tempting to put on your old sweatshirt and sweatpants and park on the couch until May.
I hear you. I have to fight this urge all winter long.
Being intentional about what you are wearing, even if it is to binge-watch your favorite TV show, helps you feel better. So does hygge! Choose some comfy, cute lounge wear intentionally – it makes all the difference. You don't have to be fancy, just intentional. Then grab a friend or loved one and settle in.
Watch this video I made with Missy at Elite Repeat for some ideas for intentional fun, comfy hygge-wear. Cozy up and enjoy!
SaveSaveSaveSaveSaveSave