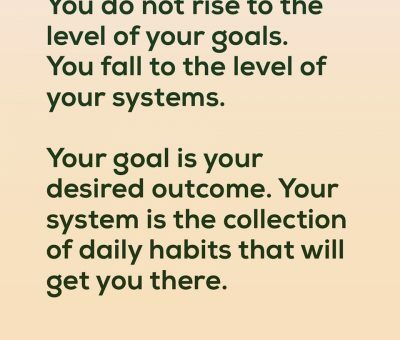 On January 16, 2023
0 Comments
atomic habits, dressing intentionally, intentions, james clear, new year's goal setting
Happy New Year!
I don't like the idea of resolutions so much as setting intentions for the year. Intentions aren't like goals. They don't mean you will go to the gym 3 days a week or only eat sweets on the weekends. Setting intentions goes deeper than that and is about truly caring for your body, mind, and soul!
And setting intentions is integrally connected with making lasting habits. If you haven't read Atomic Habits by James Clear, do. Intentions incorporate mindfulness into the way you actually live your life – those daily habits that form how you show up for the world.
My Word of the Year
That brings me to my Word of the Year for 2023, which is…wait for it… Intention! Sort of fitting, don't you think?
Intention – particularly dressing intentionally – is something I talk with clients about frequently. It's something you have to practice. And it's easy to lose intention when things go sideways and life gets stressful, which definitely happened with me last Fall.
Life went a little sideways, and I felt like I lost focus and went into reaction mode. I find reaction mode to be not only exhausting, but also much less effective. Sometimes it can't be helped, but given a choice, I'll take intention every time.
Practicing Intention
This year, I want to be more mindful and intentional with how I'm approaching my work and life. I've come up with a little mantra for myself around setting intentions. "Center, trust, take action." When I pause to get centered and grounded, look into myself to trust my intuition on how to proceed, and then take action – in the small stuff and the big stuff – I feel much calmer, stronger, and effective. That's how I'd like to show up for the world this year and beyond.
So what are your intentions for 2023? I'd love to hear them – share in the comments below!