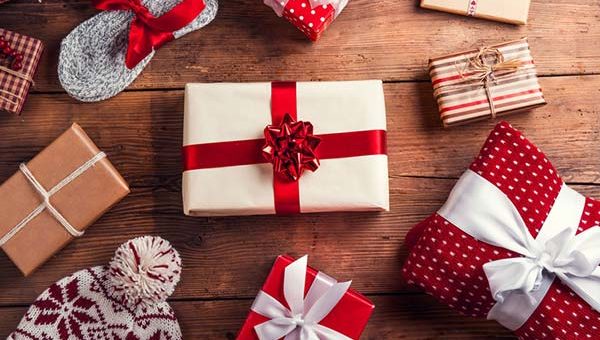 On December 17, 2018
0 Comments
If you celebrate Christmas and are like me, this last week before the holiday is a bit of a scramble to finish up all the preparations, including finding the perfect gifts for my loved ones. I do some of my gift selections earlier, but I also wait to make my final purchases to make sure I'm really choosing the right thing for each person. Ok, some of it is procrastination, but since many of my choices are sustainable, I don't have to worry about the hot new thing being sold out.
Choosing gifts that are sustainable is easier on the environment, and can be easier on the budget as well. I don't subscribe to the idea that something must be new to be a gift nor that it must be something that can be unwrapped. There are so many ways to show your love for someone while showing love for the earth at the same time.
Below are some sustainable gift ideas for you to explore for the important people in your life.
homemade
baked goods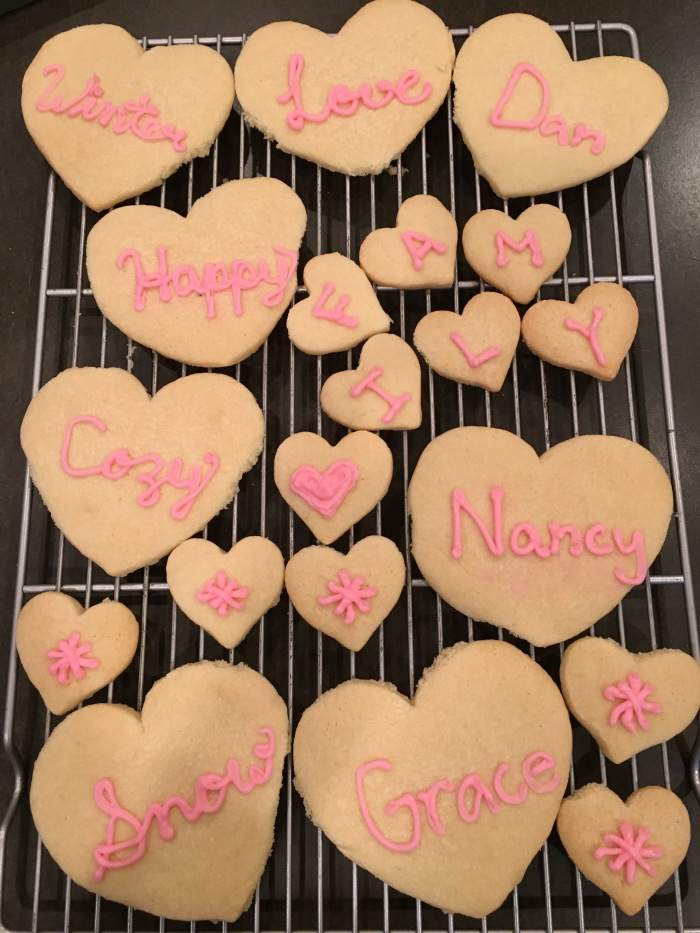 Who doesn't love something scrumptious?
crafty fun
Instead of fighting crowds at the mall, get your maker hat on to create something big or small! Some of my most precious gifts are things made by my family members. Ornaments for the tree, coasters, book marks, knitted and crocheted hats, decorative pillows – the options are endless!
new-to-you
Consignment shops have so many amazing items that make wonderful gifts. Elite Repeat Consignment and Boutique (women's clothing and accessories and giftables), Fashion Avenue (designer women and men's clothing, accessories and jewelry), and Nu Look Consignment (women and men's clothing and accessories)are all independent consignment shops that carry very high quality pieces. Look for:
cashmere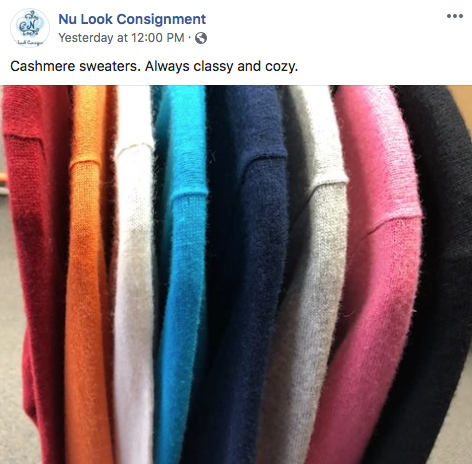 At a fraction of the cost of retail, you can wrap your loved one in coziness without breaking the bank.
high-end jewelry and accessories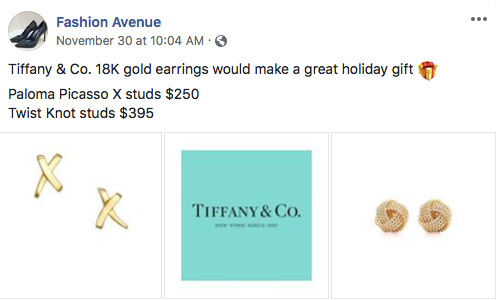 Find luxury brand jewelry, scarves, ties, and more – again at 1/3 retail pricing.
items with tags still on
I frequently find gorgeous clothing with the retail tags still on them – meaning they are brand new! A client recently purchased something with the tags on it as a Christmas gift for her partner during a personal shopping session at a consignment store.
gift card for a new-to-you shop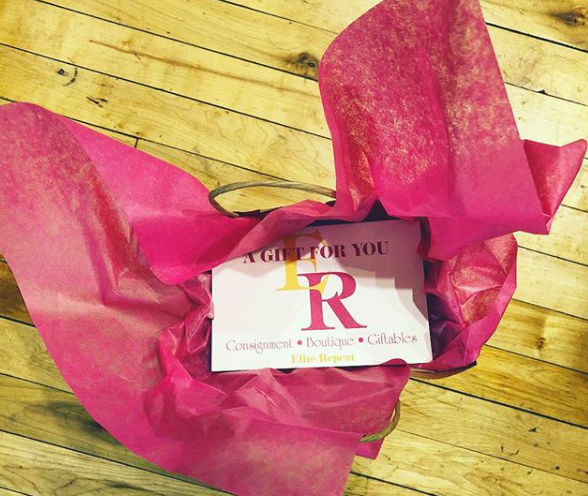 Not sure exactly what your loved one will like? Consignment shops sell gift cards, just like retail shops!
experiences
Experiences are one of the most sustainable gifts ever – less stuff AND creating time for your loved one to take a break to do something fun!
spa services – massage, facial, manicure, etc.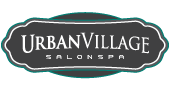 I've mentioned how much I love my hair stylist Bee at Urban Village SalonSpa in previous blog posts. This fall my mother-in-law gave me a gift card (sustainable birthday gift!) to enjoy some of the other services there. LOVED. IT. I chose a massage with Sarah and a session with esthetician Whitney. Both were simply amazing. I would happily receive a gift card to Urban Village at every gift-giving opportunity! HINT.
plans for a date night with a gift card to a favorite or new restaurant
Simply making time to do something together can be the greatest gift. And the Twin Cities have so many fabulous restaurants!
cocktails and hors d'oeuvres at a fancy hotel or bar
The craft cocktail scene has exploded in the past few years. Two of my favorites are The Commodore in St. Paul, a gorgeously restored Art Deco venue, and Marvel Bar under The Bachelor Farmer in Minneapolis, which feels like a speakeasy.
wacky fun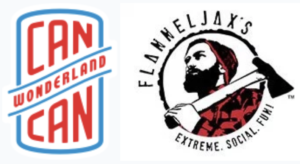 Mini-golf and arcade games accompanied by adult milkshakes? Axe-throwing? Yep. Check out Can Can Wonderland for fun for all ages and FlannelJax's for your favorite lumberjack wannabe.
gift card to a movie theater with enough for two tickets and treats
Classic fun!
tickets to the theater
We have such great theater in the Twin Cities! Get tickets to a play at The Guthrieor a touring Broadway show at one of the Hennepin Theater Trust venues.
gift certificate to NDWC – pair it with a consignment shop gift card!
I would be remiss if I didn't mention that I offer gift certificates for any service or dollar amount. Give the gift of living your life without your wardrobe bringing you down and feeling great about how you look. So. much. fun.
I hope you enjoy the holiday season with the people who are important to you. The gift of time to reflect and share gratitude is the greatest gift of all.
happy holidays!