On November 17, 2015
0 Comments
consignment shopping, Consignment stores, holiday outfits, holiday trends, holidays, plaid friday, twin cities consignment stores, wardrobe consulting
The Holidays. We know they're coming.
Halloween is over, chocolate peppermint is replacing pumpkin spice, and decorations are ubiquitous. Poor Thanksgiving is lumped in there, but just barely.
Frankly, it can be overwhelming – so many things to plan and do to celebrate with family and friends over the next six weeks. One of those things is to figure out what to wear at the abundance of family gatherings, holiday parties, and formal events that occur this time of year.
Consignment shops are a great resource for finding new-to-you accessories and statement pieces that can make beautiful, polished holiday outfits without breaking the bank. Adding a sparkly embellishment or festive plaid can transform an outfit. Or finding a gorgeous fancy dress at a fraction of its retail cost makes celebrating all the more fun.
dress-casual gatherings
Thanksgiving, Christmas, and Hanukkah family and friend gatherings often call for comfortable-casual attire, but you want to look polished as well. Neutrals in soft knits are the trend this fall and winter – try an easy white-on-white or blend of neutrals for a put-together look. White denim or winter white dress pants with a fluid knit sweater and scarf are a perfect choice.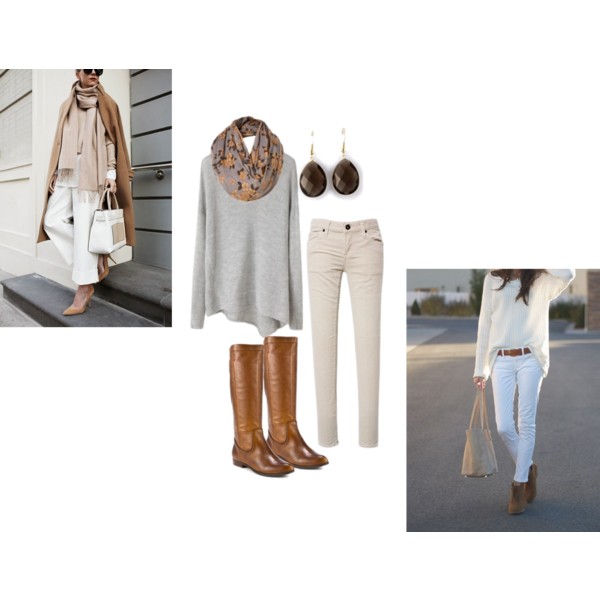 Or go more traditional with plaid accents like a cozy blanket scarf or flannel shirt peeking out of a fitted crewneck sweater. A plaid statement coat pops with white-on-white, and blue gingham or plaid offers a fresh alternative to red or green.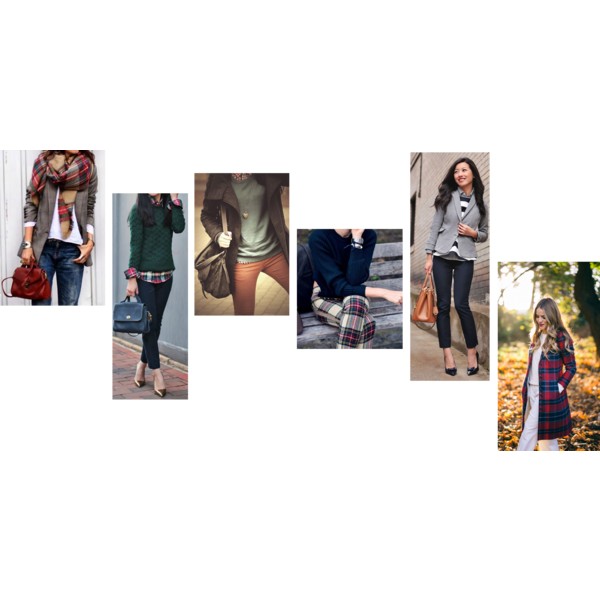 soirées
Mix it up a little at those holiday mixers by forgoing the little black dress and opting for a sparkly or shiny skirt in emerald, champagne, or bronze. A knee-length A-line or full cut skirt with a fitted dressy blouse or sweater and ankle-strap heels will stand apart. A vintage or statement coat over a simple solid dress will both keep you warm and let you shine. An embellished sweater paired with a wool pencil skirt and heels is a gorgeous classic look.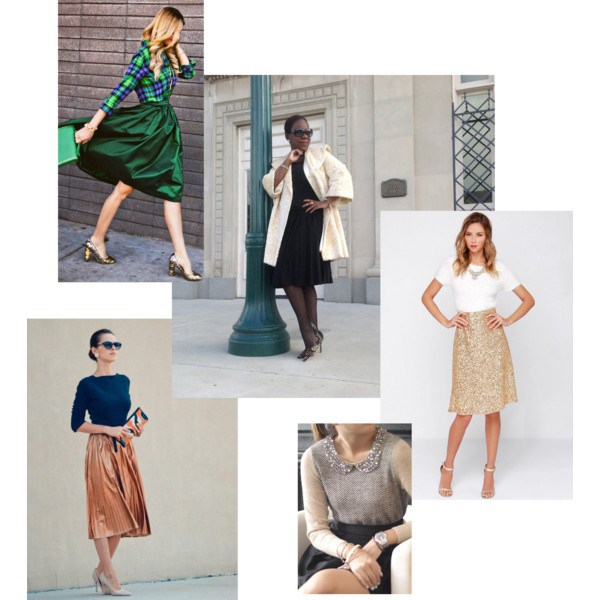 dress parties
Jacquard, lace, and embroidered fabrics are beautiful monochromatic textures for fancy dress. Again, instead of stand-by black, choose navy, charcoal, white, or a metallic for a contemporary look. The shift, sheath, and fit-and-flare cuts are all lovely on-trend, yet classic styles. Add an ankle-strap or ankle-wrap heeled sandal, a clutch, and a sheer wrap for elegant style.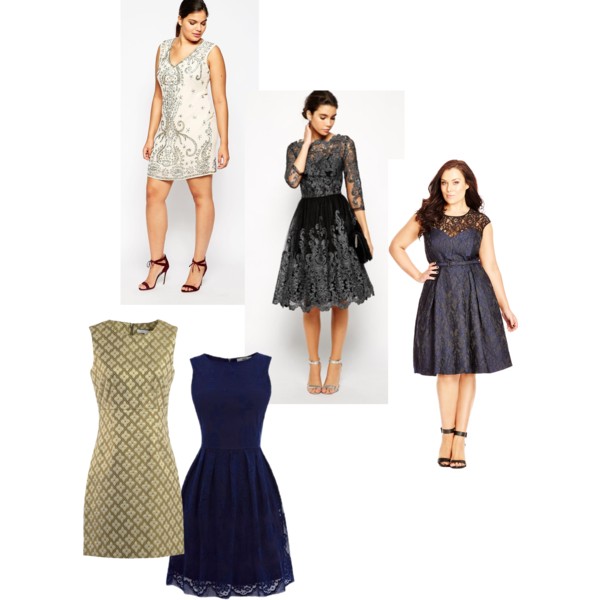 accessories
Anything sparkly will instantly make an outfit feel dressier and festive for the holidays. Add a brooch, or even two or three paired together, to a fine-gauge fitted sweater or fasten one to a bobby pin for your hair. Choose a sequined scarf or oversized ring as accent pieces. Jeweled bracelets, earrings, and collar necklaces will dazzle any outfit.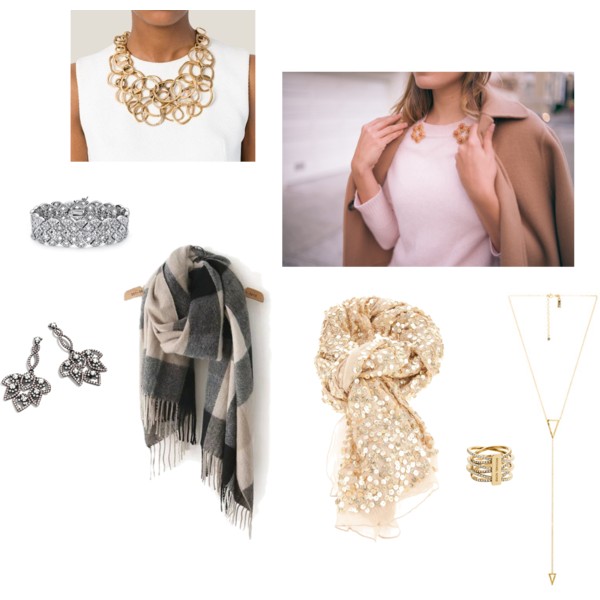 shopping consignment in Minneapolis and St. Paul
The Twin Cities have countless consignment stores for all of your holiday wardrobe needs. In Minneapolis, Nu Look has many lovely blouses, sweaters, and skirts. Fashion Avenue in Edina has gorgeous formal wear and designer/couture pieces.
St. Paul's Elite Repeat has beautiful scarves and dresses, as does Second Debut in St. Louis Park, where you can also find a great selection of sparkly jewelry. Clothes Mentor (multiple locations) has lovely dresses as well.
I hope everyone has a relaxing, reflective Thanksgiving next week. And if you're brave enough to join the crowds the day after, consider participating in Plaid Friday, a national effort to support local and independent shops on the biggest shopping day of the year. "Plaid is the new black!"
SaveSave