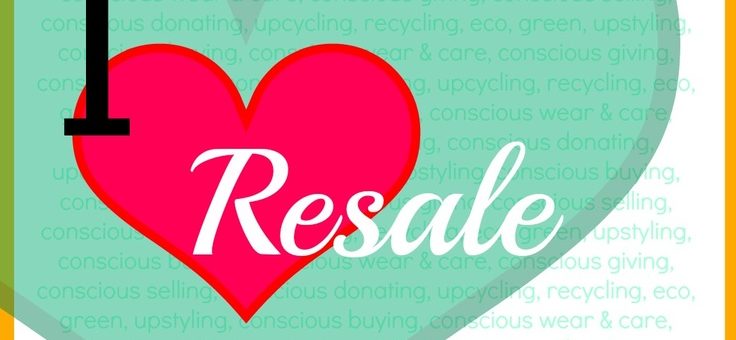 On April 22, 2016
0 Comments
#sustainableconsumerism, consignment, consignment shopping, Consignment stores, fast fashion, new to you, resale, second hand clothing, twin cities
Guilt-free style: practicing sustainable consumerism – part 2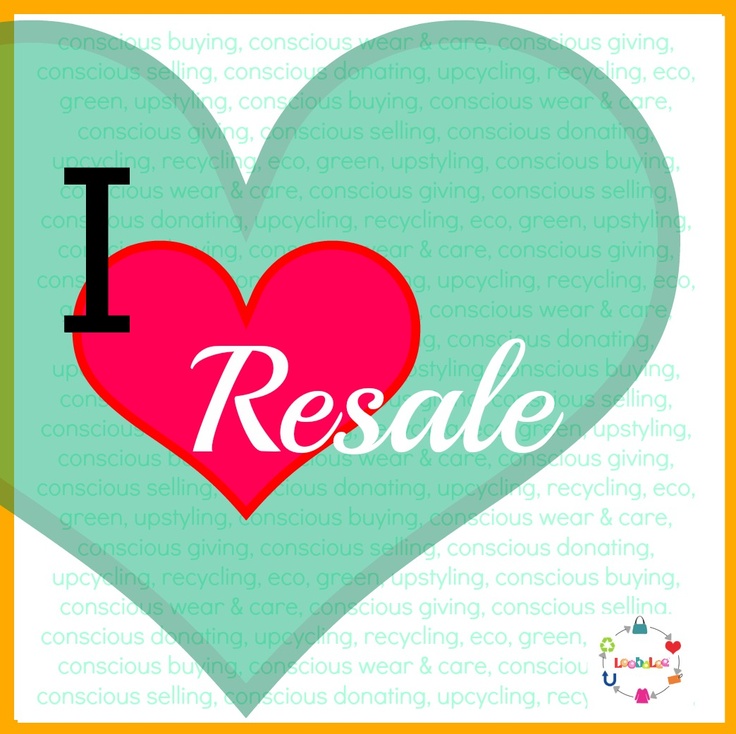 We shouldn't have to choose between feeling good about how we look and feeling good about what we buy.
In my last post, I discussed the human rights and environmental implications of the manufacture of most new clothing today. Super cheerful stuff (NOT), but extremely important.
So what do we do about it? Here's my formula for feeling good about how we look, AND feeling good about what we buy.
We can practice sustainable consumerism with our wardrobes (and the rest of our stuff, really) by:
Maximizing the functionality of your existing wardrobe.
Shopping new-to-you whenever possible when purchasing clothing.
When buying new, shopping ethically.
A resource guide
Below is a resource guide for shopping new-to-you in the Twin Cities – use this as a tool to take action as a sustainable consumer. We are fortunate to have many, many resale shops here, making our choices for new-to-you clothing easy to find and wide in selection.
Resale shops range from non-profit/charitable organization thrift stores to upscale couture consignment shops. Thrift stores have wonderful finds and are economically the most beneficial, but require more searching and patience.
Consignment/resale shops do the editing for us, selecting high-quality, up-to-date garments that are in good condition before putting them on the sales floor. The price point at consignment stores is typically 1/3 or less of the retail price, creating an affordable way to purchase better-made, longer-lasting garments while keeping those garments in the use stream – rather than the waste stream – at the same time. Most shops also carry accessories and jewelry, handbags, and shoes in good condition.
This list gives a good overview of the wide range of consignment/resale shops in the Twin Cities. If you have a favorite that isn't on the list, please do include it in the comments below. I've organized the guide by primary stock categories, typical price range (remember – 1/3 or less of retail prices, so $ means many items are under $10!), how the resale process works, and whether it's an independent shop or a franchise.
In upcoming posts, I will feature specific stores to give a closer look at the shops I typically choose for my clients and why. I'll also discuss where to shop ethically when buying new. If you have a favorite consignment/resale shop or ethical brand you'd like to see featured, comment below!
Shopping new-to-you in the Twin Cities: a resource guide
women and men
Clothes Mentor (multiple locations)   website
Women's sizes 0-26 | $ – $$ | Mall brands – designer | Resale Process: cash outright | Minnesota-based national franchise
Elite Repeat (St. Paul)   website
Women's sizes 0-16 | $$ | High-level and designer brands | Resale process: consignment | Independent shop
Women's sizes 0-26 | $$ | High-level and designer brands | Resale process: consignment | Independent shop
Encore Designer Consignment Boutique (Eden Prairie)   website
Women's sizes 0-3X | $$ – $$$ | High-level and designer brands | Resale process: consignment | Independent shop
Nu Look (Minneapolis)   website
Women's sizes 0-16, Men's, Children's | $$ – $$$ | High-level and designer brands | Resale process: consignment | Independent shop
Second Début (St. Louis Park)   website
Women's – all sizes, Men's | $$ – $$$ | High-level and designer brands | Resale process: donated goods from Goodwill | Non-profit organization
Style Encore (multiple locations)   website
Women's sizes 0-4X | $ – $$$ | Mall brands – designer | Resale process: cash outright | Minnesota-based national franchise
Turn Style (multiple locations)   website
Women's – all sizes, Men's, Children's | $ – $$$ | Mall brands – designer | Resale process: consignment | National franchise
high-end/designer/couture
Fashion Avenue & Fashion Avenue 2 (Edina, Wayzata)   website
Women's sizes 0-16, Men's | $$ – $$$$ | High-level brands – Couture | Resale process: consignment | Independent shop
June (Minneapolis)   website
Women's sizes XS – L | $$$ – $$$$ | Designer and couture | Resale process: cash outright | Independent shop
Mona Williams (Mall of America)   website
Women's sizes 0-14 | $$$ – $$$$ | Designer and couture | Resale process: consignment | Independent shop
Rodeo Drive (Minneapolis)   website
Women's sizes 0-18 | $$ – $$$$ | High-level brands – couture | Resale process: consignment | Independent shop
eclectic/vintage
b.  (Minneapolis)   website
Women's sizes 0-16, Men's | $ – $$ | Streetwear and vintage | Resale process: cash outright or store credit | Independent shop
Buffalo Exchange (multiple locations)   website
Women's sizes 0-16, Men's | $ – $$ | Mall brands and vintage | Resale process: cash outright or store trade| National franchise
Everyday People (St. Paul)   website
Women's 0-16, Men's | $ – $$ | Funky and vintage | Resale process: cash outright | Independent shop
My Sister's Closet (Minneapolis)   website
Women's sizes 0-16 | $$ – $$$ | High-level brands, designer, vintage | Resale process: consignment | Independent shop
teen/young adult
Gina+Will (Minneapolis)   website
Girl's sizes 0-3X, Guy's | $ | Mall brands | Resale process: donated goods from Goodwill | Non-profit organization
NTY Clothing Exchange (multiple locations)   website
Girl's sizes 1-19, Guy's | $ | Mall brands | Resale process: cash outright or store credit | Minnesota-based national franchise
Plato's Closet (multiple locations)   website
Girl's sizes 0-20, Guy's | $ | Mall brands | Resale process: cash outright or store trade | Minnesota-based national franchise
children
(Children's sizes only)
Children's Orchard (multiple locations)   website
Baby – Kid's size 16 | $ | Resale process: cash outright or store credit | Minnesota-based national franchise
Kid's Carousel (Eagan)   website
Baby – Kid's size 16 | $ | Resale process: cash outright | Independent shop
Once Upon a Child (multiple locations)   website
Baby – Kid's size 16 | $ | Resale process: cash outright | Minnesota-based national franchise
(Children's sections)
Nu Look (Minneapolis)   website
Baby – Kid's size 16 | $ – $$ | Resale process: consignment | Independent shop
Turn Style (multiple locations)   website
Kid's sizes 2T – 16 | $ | Resale process: consignment | National franchise