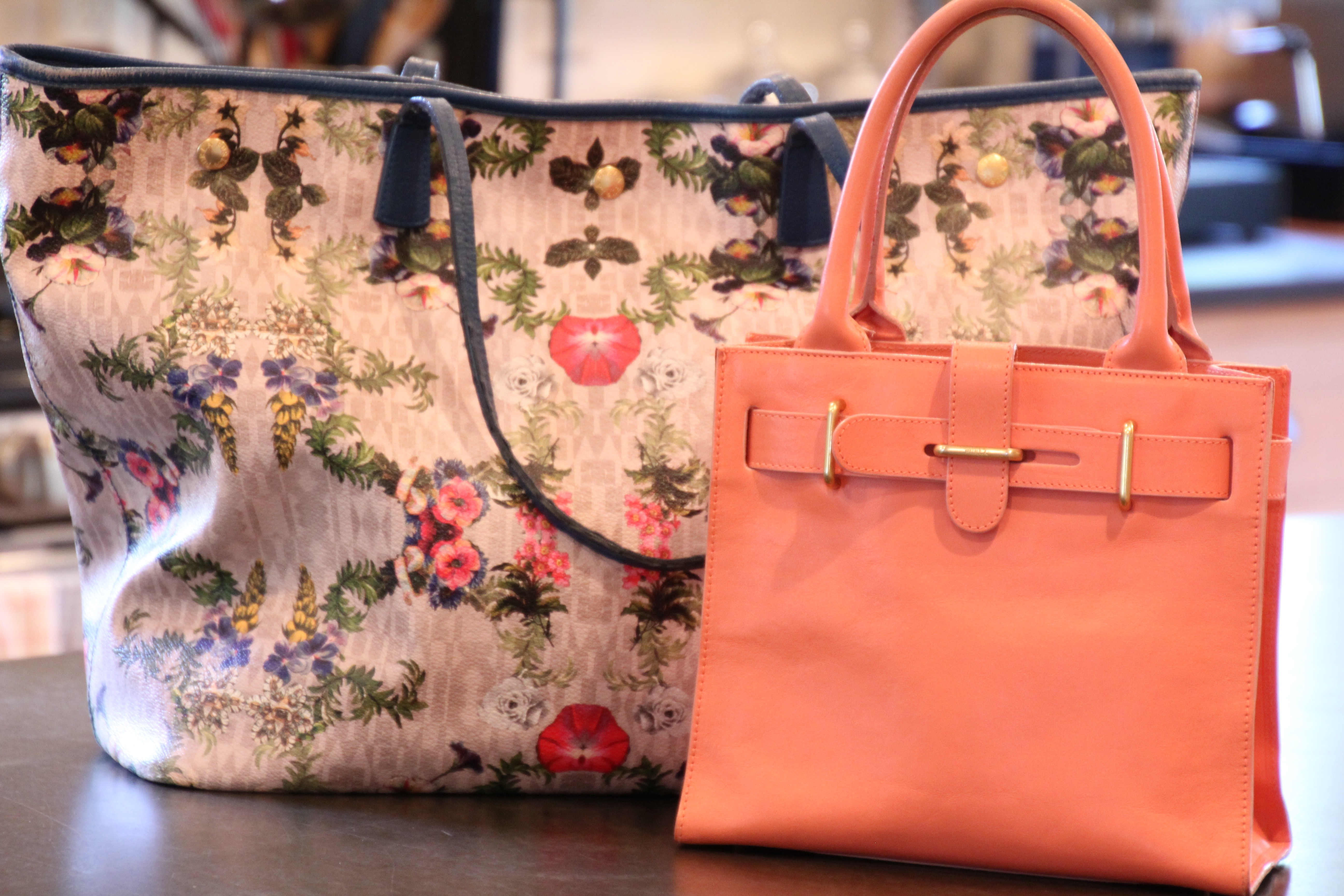 On August 4, 2016
0 Comments
air travel, packing light, summer travel, travel, travel capsule wardrobe
My 9-day trip with only a carry-on roller bag and tote
This summer my family took a trip to Northern Michigan to visit family and to enjoy the gorgeous lakes and beaches, charming towns, and all around fun. I hate checking bags – not only because the airlines charge now (grrr) and there is the possibility of them getting misplaced, but also because large bags only bog you down when you are traveling. They make it harder to get from place to place, and honestly, you really don't need that many clothes. Packing is tough.
I always regret when I bring too many clothes, because they actually get in the way of enjoying the trip. Spending time figuring out what to wear takes away from time spent enjoying your vacation! And packing light forces you to put some thought into what you are taking so that you are sure to actually have clothing that works together to make outfits for the variety of activities you'll be doing.
Here's what I packed, along with how I made decisions for what to bring.
Last year I wrote the post summer travel capsule on putting together outfits for two weeks of travel. I followed the guidelines of that post when packing for this trip, but packed a couple more tops since I knew I'd be exercising and getting sweaty.
This trip was mostly casual outdoor activities – the only dressier thing we did was dine out at a nicer restaurant one night and at other casual restaurants. Otherwise, we were on the beach, going for hikes and walks, and exploring in town.
The basics: tops, bottoms, and shoes
(hover over bottom right corner of each photo to see captions or click to enlarge and see full captions)
Mix and match: the key to packing light
Make sure all the tops go with all the bottoms to have plenty of outfit choices. You can wear things more than once (who will notice?) and still feel like you have variety.
Pack for what you'll be doing
Bring only what you will need – no "just in case" items that end up going unused. I had another blouse and a second dress that were originally in the mix, and I cut them because I knew I really didn't need them.
Accessories
A few accessories are all you need to add polish to your outfits.
Packing the suitcase
Maximize all the little crevices – I put socks inside shoes and roll up items I don't care about getting wrinkled like pajamas, underwear, and exercise tanks to stuff in between other items. Do take care with the nicer items like dresses and blouses.
The tote
I brought a large tote and a small handbag so I didn't have to haul the large tote everywhere once at my destination. On a touring trip, I would bring a cross-body bag instead of the small handbag for safety and more storage.
The tote – dubbed the "75 lb bag" because it holds so much – fits under a plane seat, but lives up to its name. I can put my handbag, laptop and power pack, a book, my little liquids/gels toiletries bag, umbrella, water bottle and snacks, and more in the tote bag. I prop it on the roller bag as I move through the airport because it can get heavy if I have the computer with me.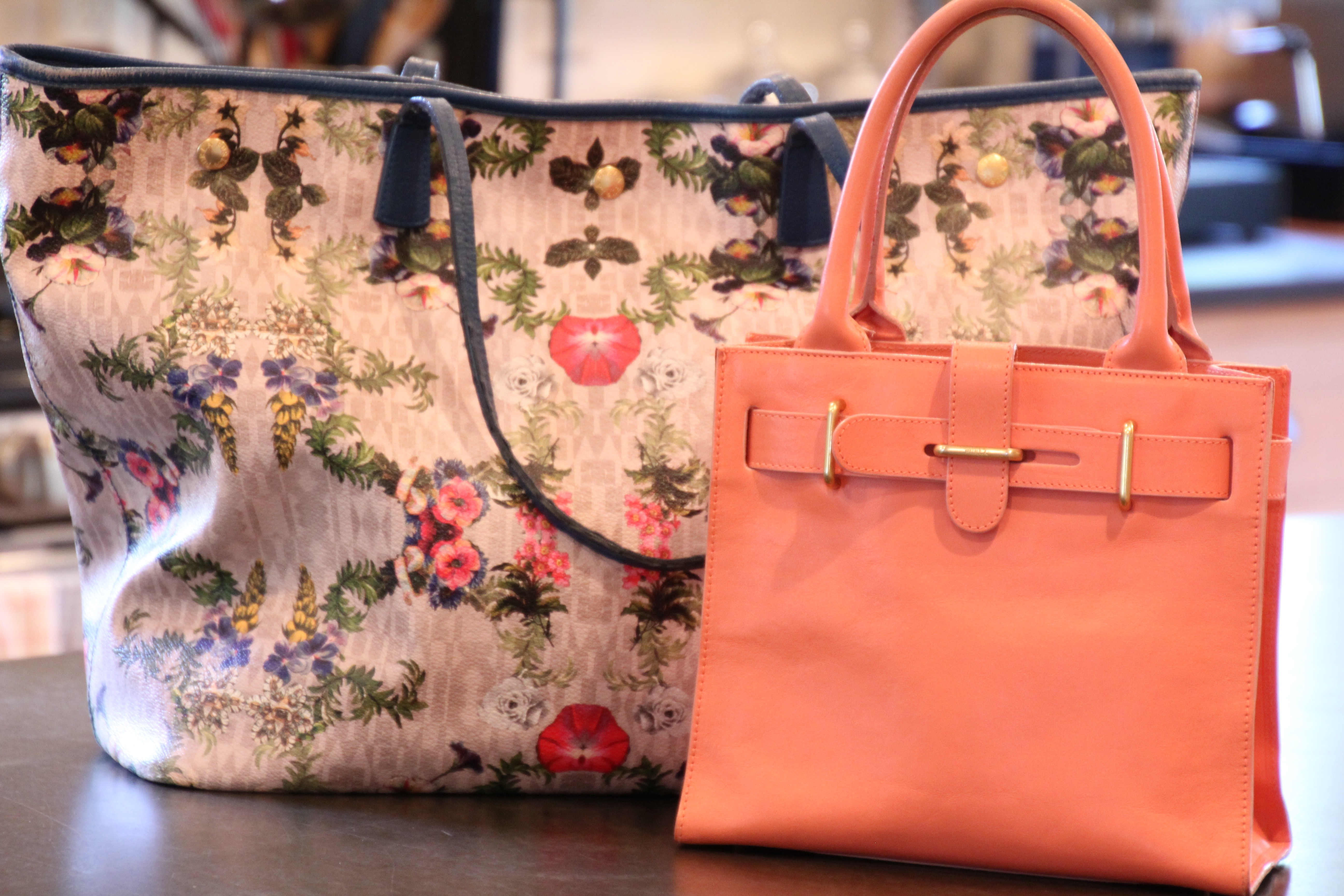 So there you have it. We enjoyed our getaway, and I was happy with what was in my suitcase. I hope you have opportunity to have a little vacation time this last month of summer as well!
Share your packing tips
What are your tricks for packing efficiently and effectively? Share in the comments below – I love to learn new ideas!