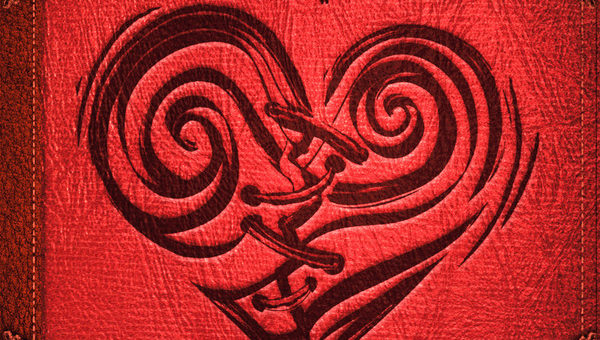 On March 2, 2016
2 Comments
cloud cult, self-care, self-doubt, self-love
What's stopping you?
So there's this song by Minnesota band Cloud Cult that made me need to pull over the car first time I heard it.
It made the hairs on the back of my neck and arms stand up, and I was so struck by the lyrics that I was actually distracted from driving. I pulled over and cranked the volume, and I felt like the song was reaching out from the radio and squeezing my heart because it was speaking directly to me. To every fiber of me – my darkest doubts and my deepest fears included. Tears came into my eyes.
The song is called "You're the Only Thing In Your Way." Take a listen.
I was immersed in business development at the time for what is now Nancy Dilts Wardrobe Consulting. I was scared and unsure and filled with self-doubt. Will this idea of practicing sustainable consumerism in my business work? Will people hire me? Do I have what it takes to do this? Or, what I'm really asking myself – am I good enough?
I think that question is what keeps many of us from doing SO MUCH for ourselves. It keeps us from taking risks. From giving ourselves the attention and self-care we deserve. From fully embracing our gifts and our individual beauty. Am I good enough?
Those words from Cloud Cult are dead on – you're the only thing in your way. A reminder that I need to hear more often than I'd like.
I listen to this song when the self-doubt creeps in. Music has always been an avenue of emotional health for me. I get comfort, perspective, and motivation from songs that inspire me.
Self care
What is it that you want for yourself? What self-care would you like to practice, but always put off under the guise of others' needs being higher priority?
Do you want to feel more relaxed? Be healthier and stronger? Feel better about how you look? Embrace your beautiful self?
Because you – we – are good enough. We deserve to take care of ourselves. What's keeping us from making time and priority for self-care? Now is the time to do what we need to embrace our full selves – in mind and in body.
"You are the wind, the flood and the flame. Nothing here can get in your way."