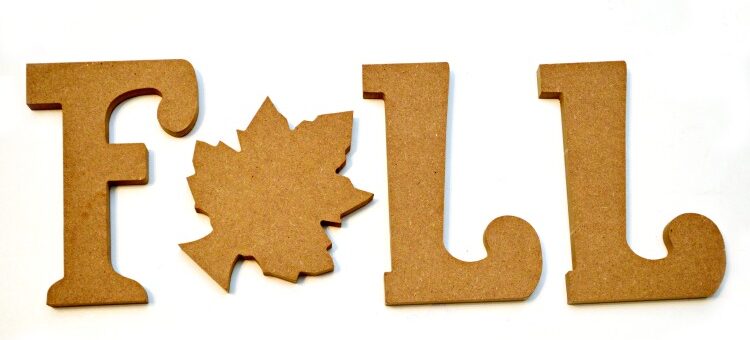 On October 7, 2016
2 Comments
embroidered denim, fall 2016 trends, fall fashion, fashion trends, floral prints, loafers, pantone, victorian blouses
It's 2016. While I don't advocate for wearing trends that don't resonate with you, it is helpful to know what's in to keep your wardrobe feeling contemporary and fresh. Simply adding a color of the season to your outfit or embracing a trend full-on both add intentionality to dressing, which looks great and feels great. Check out 5 trends that are hot this fall.
1. jewel tones and blushes
Rich jewel tones and neutral blushes are the colors of the season. There's a broad array of exquisite colors – experiment with some you've never tried before and be adventurous with pairing them. If one appeals to you, but doesn't suit your complexion, wear it away from your face.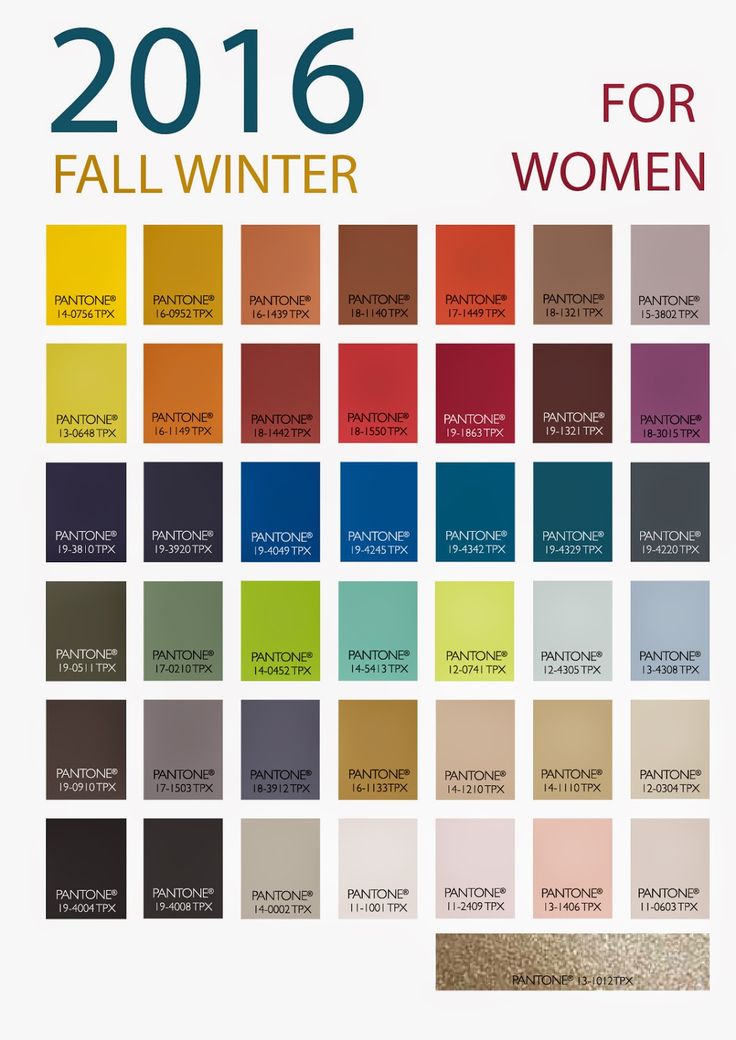 Source: Pantone
2. Victorian/Edwardian-style blouses
Think high collars, ruffles, bow-tie necklines, and statement sleeves. Pair these blouses with jeans and loafers or dress them up tucked into a pencil skirt.
3. floral dresses
Floral print dresses have been making the rounds on runways and red carpets this season. There are plenty of ready-to-wear choices as well – pair them with booties, tall boots, or heels.
4. embroidered/embellished denim
Embroidered denim jeans and jackets are making a huge comeback, as are denim garments embellished with patches. This trend is an easy do-it-yourself way to make an old pair of jeans feel fresh.
5. loafers
Classic loafers, as well as heeled and open-heeled (mules), are a comfortable and polished shoe for casual and dress. Wear them with cropped jeans, dress pants, slim-fit ankle pants, and knee-length skirts or dresses. Timeless style!
Which 2016 trends will you embrace this fall?