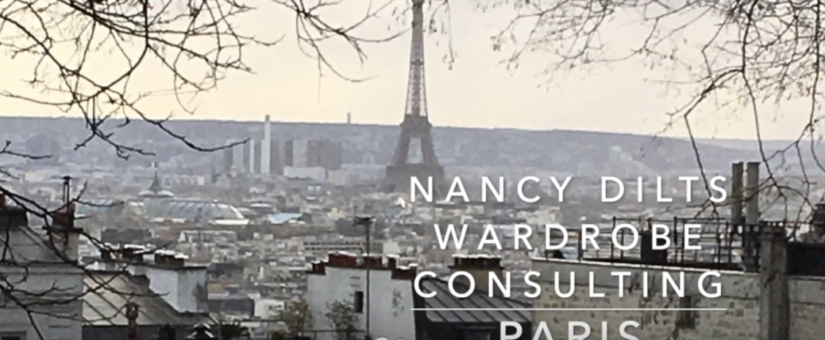 On March 26, 2019
0 Comments
french, French fashion, paris, travel
This month I spent a week in Paris soaking up the fashion and style, history and architecture, art and culture, and yes, the food and wine. It was a magnificent trip that couldn't have come at a better time.
French style
Every time I go to France I am so inspired by how aesthetics are valued in all aspects of life. The shopfronts, the food, the fashion – simple elegance and attention to detail are the norm.
The fashion especially gives me new insight in ways to pair clothing, use of color and accessories, and what brings style to an outfit. It energizes me in my own personal style and in making recommendations to my clients. I can't wait to share this Spring!
Check out my latest video for a little Parisian inspiration. And follow me on Facebook and Instagram to see even more – I'll continue to post fashion inspo and more from my trip!
Happy Spring!